5 Tasty Restaurants in the Lowcountry
There's nothing quite like enjoying a mouthwatering meal, out on the town. Luckily, the Lowcountry has a great selection of restaurants for any palate. Here are a few dining establishments that we've handpicked just for you. Bon appétit!
207 Bluffton Rd, Bluffton, SC
Fat Patties is a Handcrafted American Burger Joint. We offer our creative burger concoctions with the option of 6 different patties. We also produce our own Ice Cream with crazy flavors like our Burnt Marshmallow, Bourbon Pecan Pie and a ton of others. We can't wait for you to try it!
802 Bay St C, Beaufort, SC
Sophisticated eatery with wood grill, sleek bar & extensive wine list serves steak, seafood & sushi.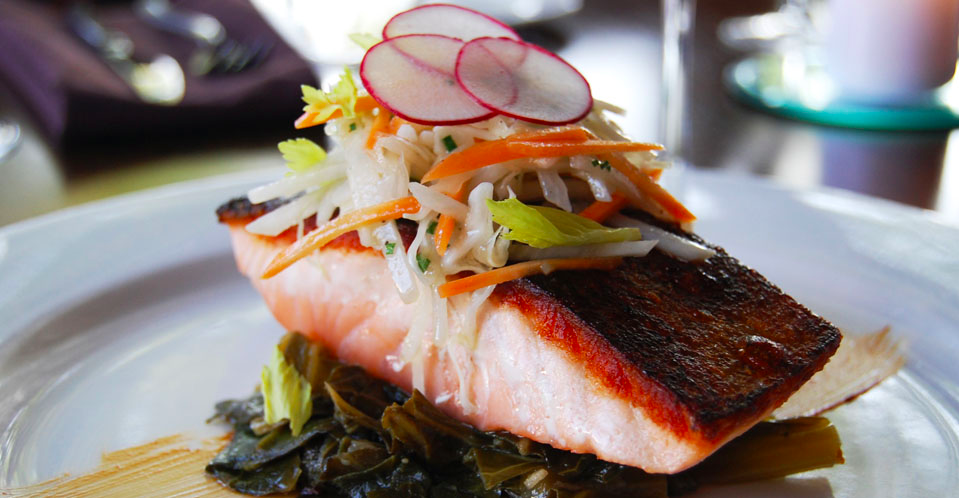 926 Bay St, Beaufort, SC
Brick-oven pizza & Italian fare served out of a handsome former bank building with a parkside patio.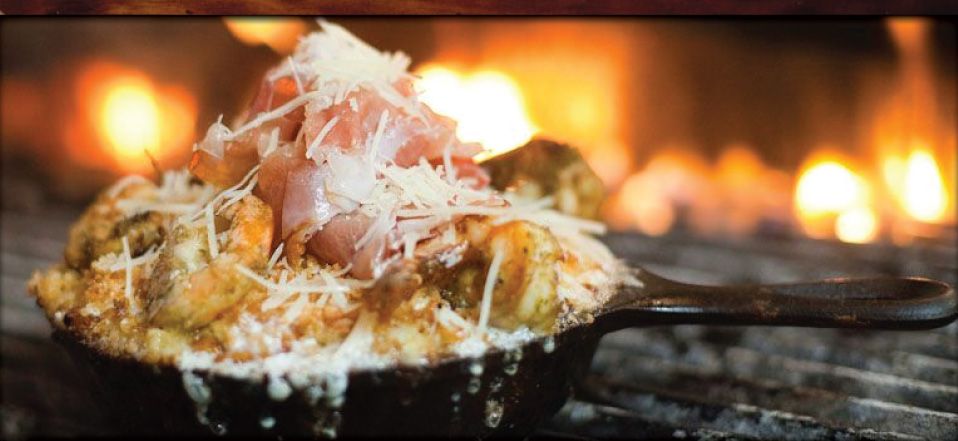 1055 May River Road, Bluffton, SC
Fresh produce & Southern cooking featuring farm-to-table ingredients offered in a country cottage.
32 Palmetto Bay Road, Hilton Head Island, SC
Casual Lowcountry fare, from seafood to sandwiches, served in an atmospheric setting with a garden.