5 Places In Savannah To Celebrate Christmas Past
Seeing Savannah's historic buildings and landmarks is a joy anytime. But seeing them all dressed up in period finery just for the holidays is a special treat indeed. So, where in The Hostess city can you be transported to an earlier time during the 2018 holiday season? Read on for five options.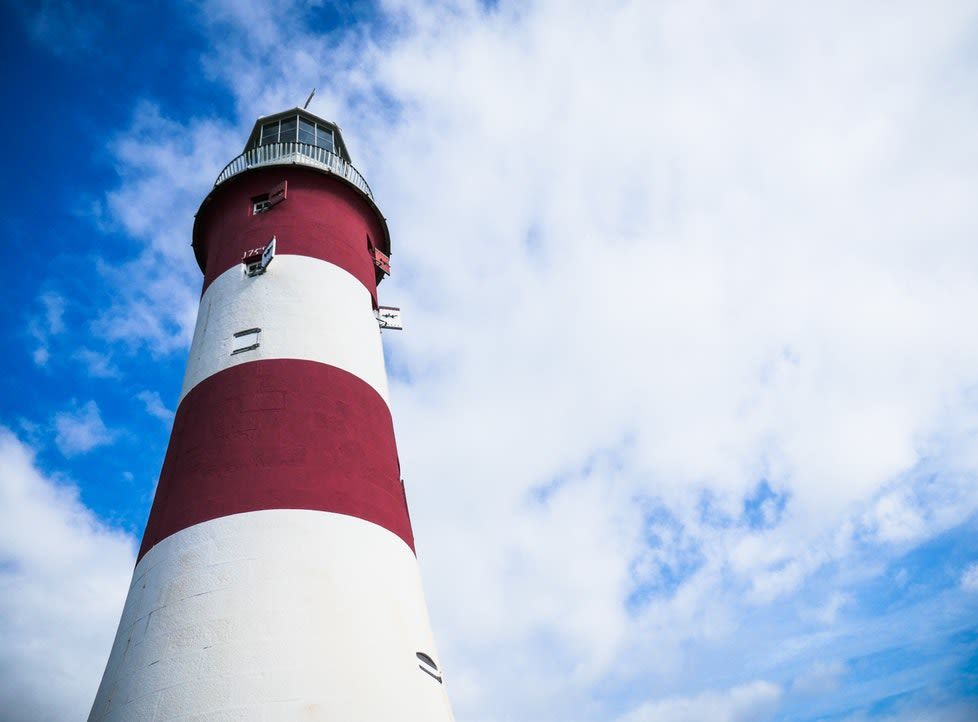 It was a simpler time when the last keeper at Tybee Island Light Station celebrated the holidays with his family in their lighthouse home. This event will take you back to that time. Enjoy carols and hot cider and bask in the glow of candlelight. Climb to the top, take in the twinkle of the lights across the island, and imagine what it was like keeping the light burning bright as a maritime beacon.
Place: Tybee Island Light Station
Date: December 8 & 15, 2018
Time: 6:30 p.m., 7:30 p.m., 8:30 p.m.
Cost: $15 Adults/$10 Children 5-17/Children 4 & under FREE
---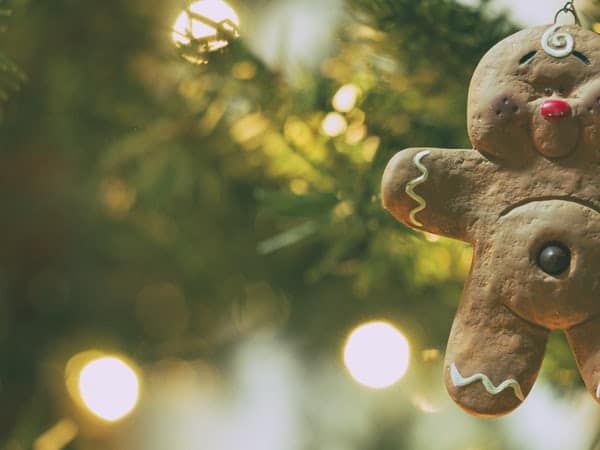 The Owens-Thomas House is all decked out with holiday scenes reflecting times throughout the home's history when different families lived there. From the Twelfth Night cake in the drawing room for an 1820s party with the Richardsons to furnishings in the formal dining room for an 1850s dinner with the Owens to the family room setup for Christmas with the Thomas family in 1875, you'll get a first-hand feel for traditions of days gone by.
Place: Owens-Thomas House
Date: December 11, 2018
Time: 5:30 p.m.
Cost: Members FREE/$10 non-members
---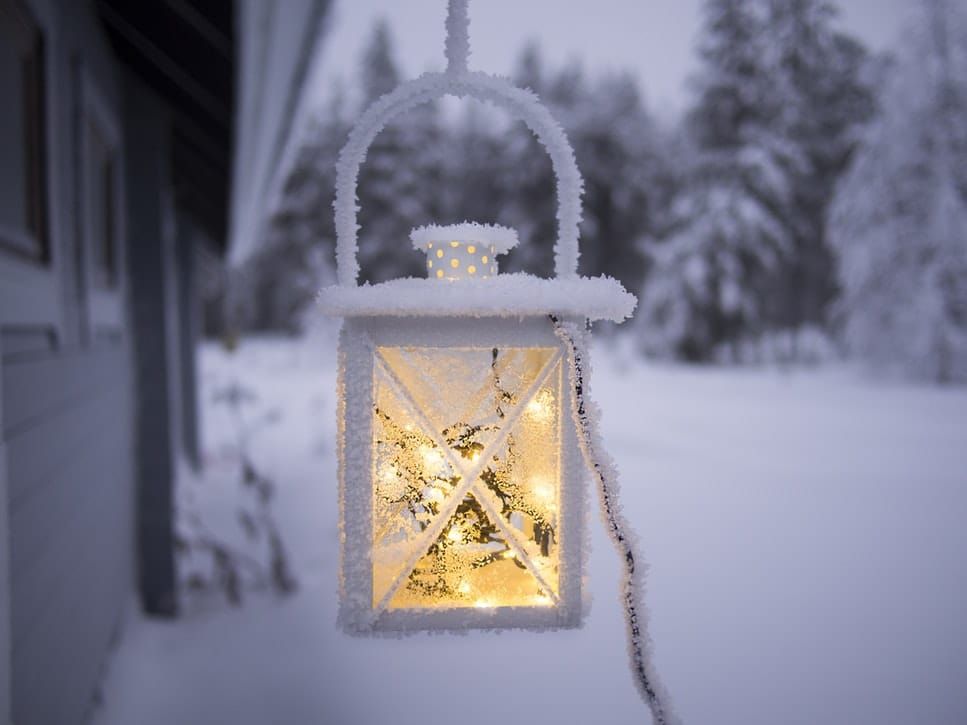 Take part in this long-lived Savannah tradition and experience Fort Pulaski as the Confederate garrison did in 1861 when they took a break from battle to celebrate Christmas. You'll get a guided nighttime tour by candlelight and have a chance to see and hear the majesty of cannon firings. It's a highlight of the holiday season, replete with hot cider, eggnog and cookies.
Place: Fort Pulaski National Monument
Date: December 14 & 15, 2018
Time: Every half hour from 6 p.m. – 9 p.m.
Cost: $10 Adults/$4 Ages 4-15/Ages 3 and under FREE
---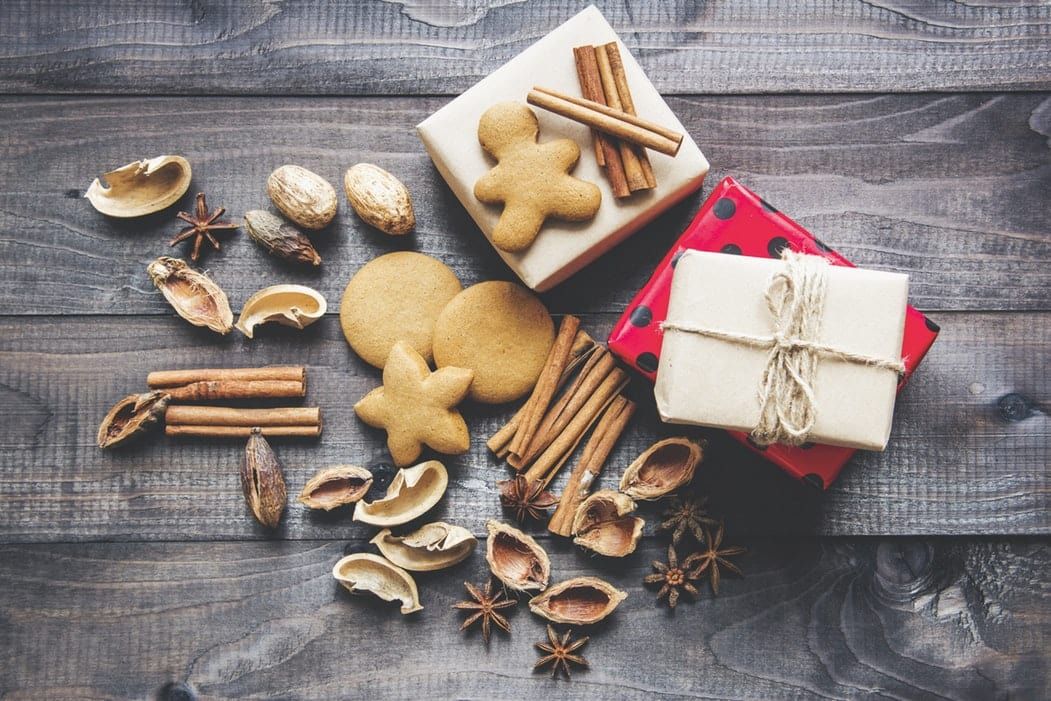 Stop by Wormsloe Historic Site for some 18th century holiday cheer. Join re-enactors in Colonial-era dress in singing traditional Christmas carols. Sip hot chocolate or hot apple cider. Join in games that were played in Colonial times. Celebrate the tradition of burning the yule log, which is a symbol of prosperity and luck. And dance side-by-side with jovial "colonists" to live music from that time.
Place: Wormsloe Historic Site
Date: December 15, 2018
Time: 10 a.m.-4 p.m.
Cost: $2 - $10
---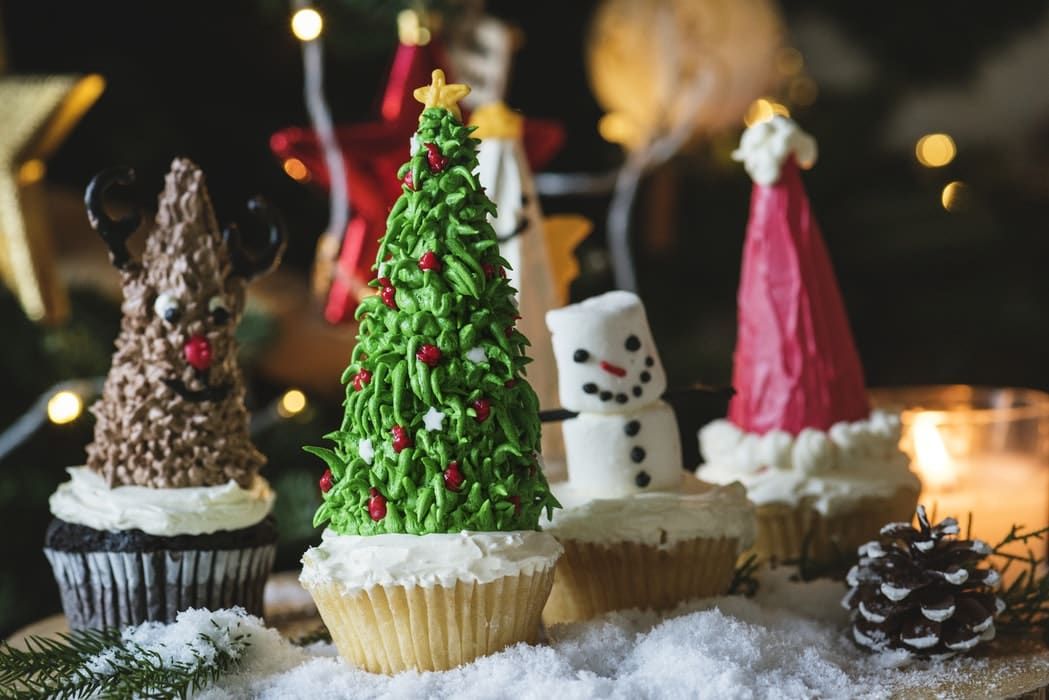 Curious how the elite celebrated the holidays in the early 19th century in the Old South? Get a glimpse of what it was like at the Davenport household by taking one of the candlelight tours that start the day after Christmas. Music from the era will waft through the air as you tour this grand Southern Belle of a home, and a demonstration of period dancing takes place at the evening's end.
Place: Davenport House
Date: December 26-30, 2018
Time: 6 p.m.-8:30 p.m.
Cost: $12 adults in advance/$15 at door
$8 children in advance/$10 at door
Each of these authentic holiday re-enactments tell the story of Savannah's rich and colorful history and capture the true spirit of the season. They let you step away from the holiday hustle and bustle and door-buster specials and get your fill of old-fashioned holiday cheer. So, take the opportunity to step into a simpler Yuletide and be reminded that there's no place like Savannah for the holidays.
Be of good cheer!
---
Thinking of buying a home in South Carolina or Georgia?
When visiting isn't enough and you decide to make our beautiful area home, we at ERA Evergreen Real Estate can help! From Single Family Homes, Condominiums on the Beach and more, we are positive we can find the right home for you. Call or just text us at 888-318-4078 and let's get started!
Visit our website to view ALL the real estate listings in the area!