5 Awesome Places To Visit in the Lowcountry
It's the beginning of another month and Spring is as beautiful and relaxing as ever! Exploring a city can be one of the most exciting things you can do when going on a vacation. Depending on your desired destination, you can explore the area in a number of ways. If you're looking for a little Lowcountry vibe, then you're in for a treat!
Here are 5 of the best places you can visit to spend time with family and friends.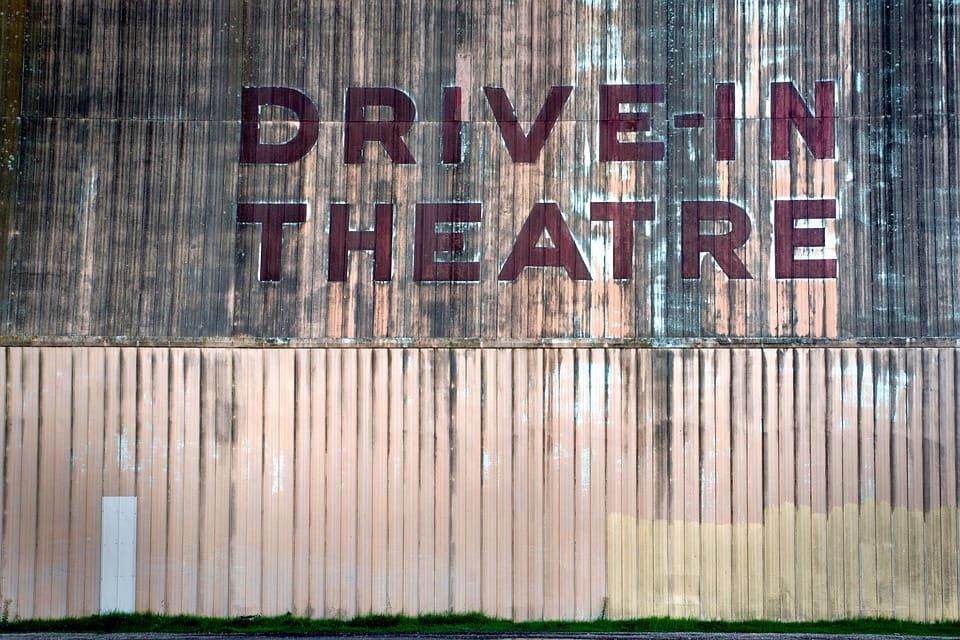 When: Monday to Friday
Where: 55 Parker Drive, Beaufort, SC
The place actually has a nostalgic feel to it, it gives you an idea of what was so great back in the early 90's. All you had to do was dry by the place, buy a ticket, park your car and enjoy the show under the night sky. You have the option to just star gaze since it's an open-air venue, or simply kick back and relax with your family, friends, or your loved one.
They have concessionaires that are open the entire time. Serving food that's open to all ages. To check out what's currently showing, or you'd like to get a view on what's available, you may visit their website for their schedules and the like.
---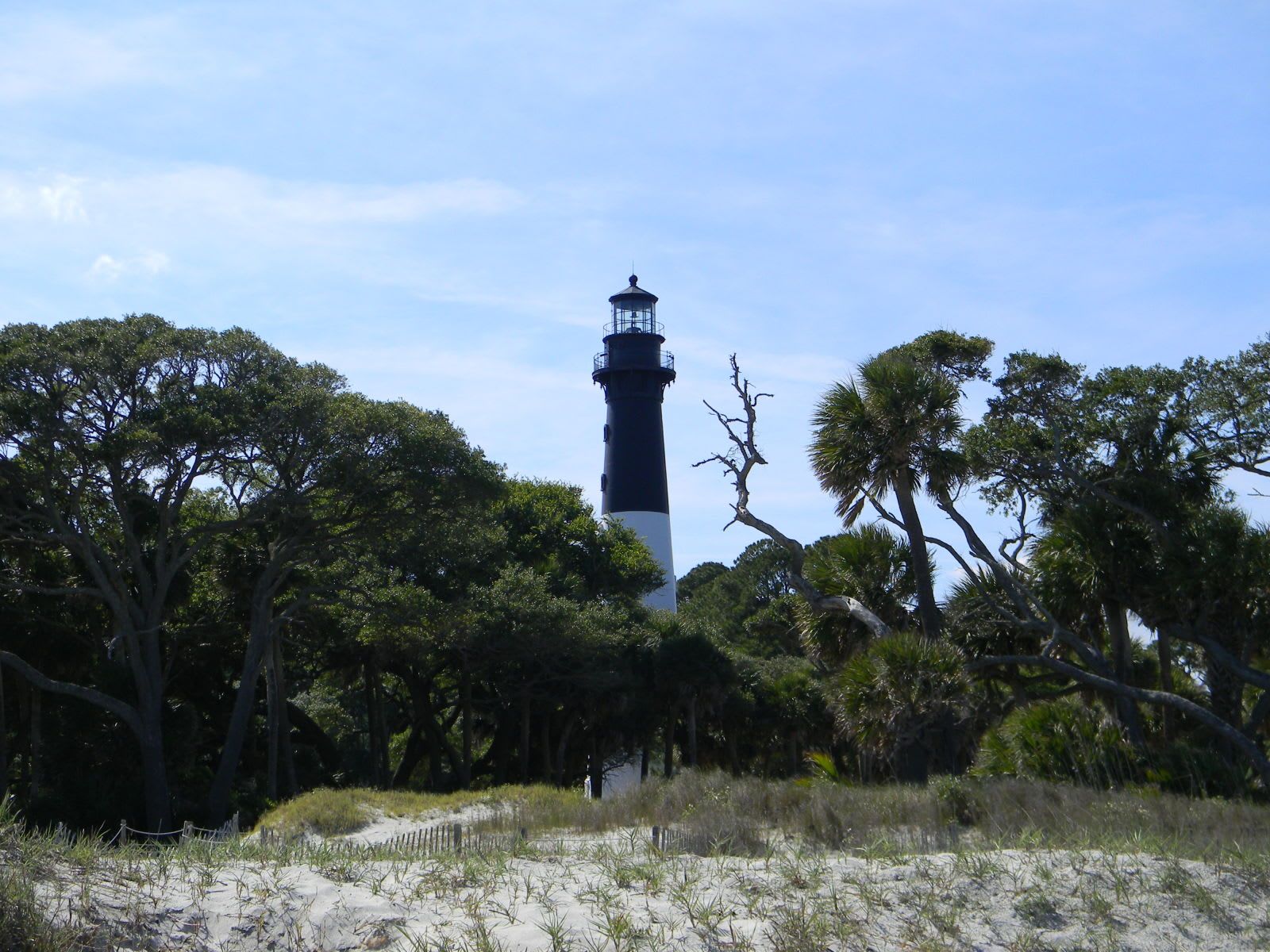 Image source: Wikimedia Commons
When: Any day, 10:00 AM - 4:45 PM
Where: 2355 Sea Island Parkway, Beaufort, SC
If you're looking to experience a great place to swim or to simply enjoy the sights on the beach, consider this your next destination. What's amazing to note is the Hunting Island Lighthouse. The lighthouse is actually accessible to the public and for the price of just $2 you get to go all the way to the very top, enjoy the view or, if like me, re-enact certain scenes of movies that involve a light-house.
---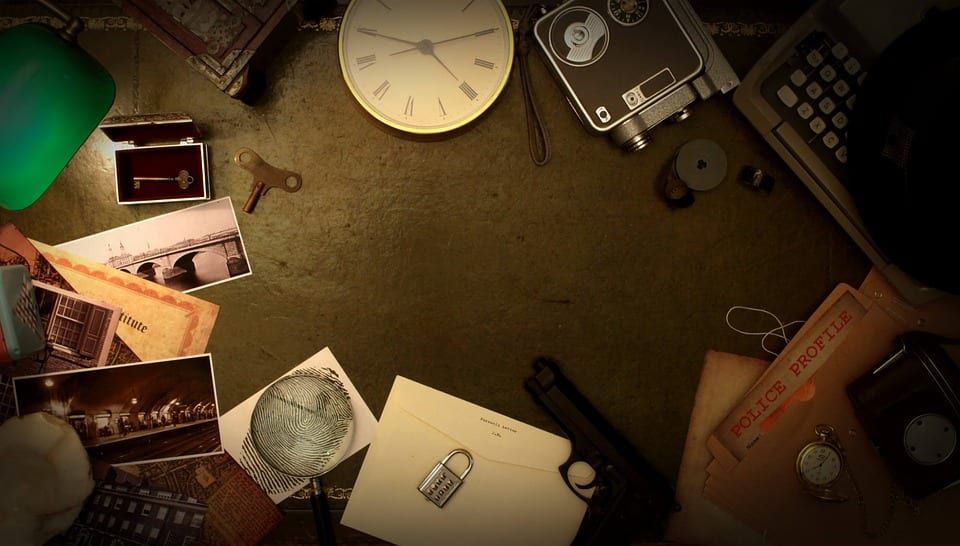 When: Tuesday - Thursday, 10:00 AM - 9:00 PM, Friday - Saturday, 10:00 AM - 10:00 PM, Sunday, 12:00 NN - 7:00 PM
Where: 22 Sams Point Way, Beaufort, SC
Experience the thrill of pushing your adrenaline to the limits. If you find yourself having to fancy solving puzzles, discovering mysteries and the like ESC should be your next bet. This place is so much better if you bring family, friends and loved ones as you work together in solving mind-boggling puzzles within 60 minutes. You get to have the luxury of choosing between the themed rooms that we have available and as soon as the door closes, it's on!
---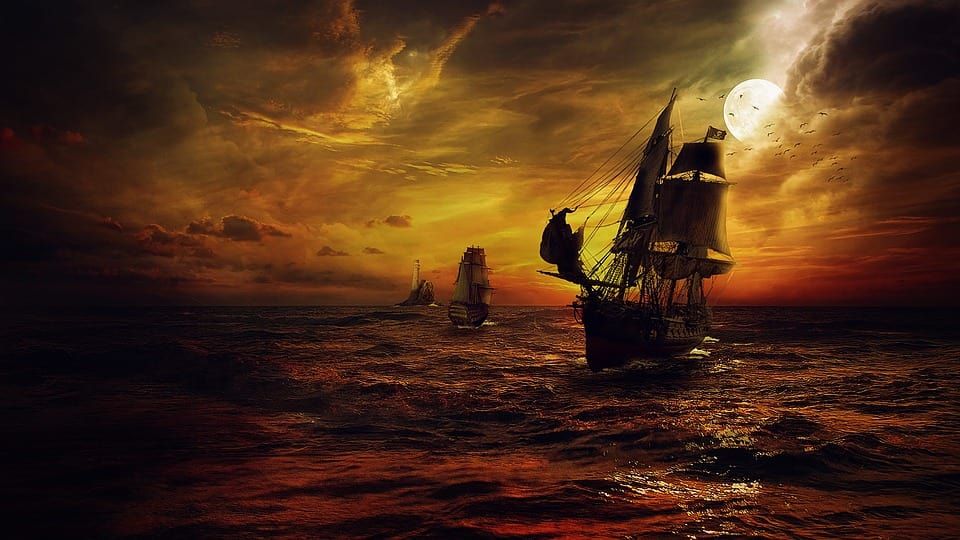 When: Monday - Saturday, 9:00 AM - 8:00 PM, Sunday, 9:30 AM - 5:00 PM
Where: 149 Lighthouse Rd, Suite P, Hilton Head Island, SC

Itching to fulfill that lifelong dream of being a pirate? Wanting to get a taste of adventure while wearing that cool black hat? Search no more, we got you covered on this. Pirates of Hilton Head does provide the experience of what it's like being a pirate aboard the "Black Dagger". Everyone gets to have a pirate name and would be given a short course on how to speak and sound like one for the full experience! Argh!
---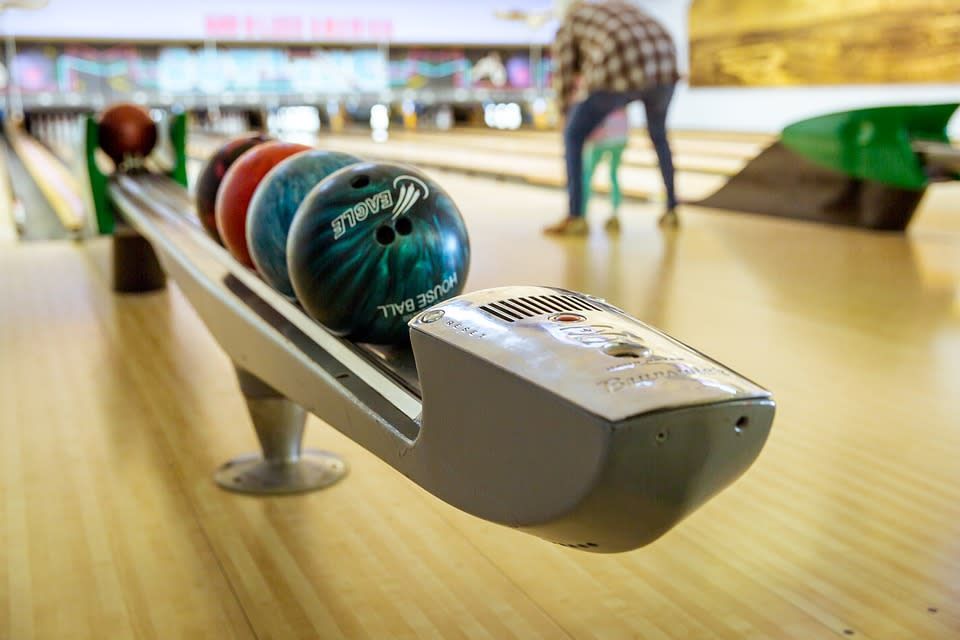 When: Monday to Friday, 10:00 AM - 11:00 PM, Friday to Saturday, 10:00 AM - 12:00 MN, Sunday, 10:00 AM - 10:00 PM
Where: 25 Innovation Dr. Bluffton, SC

In this day an age where smartphones capable of playing graphic-intense games and gaming consoles, things can get quite stressful even if you're a gamer. It's always nice to go back to the roots of it all and challenge yourself to a much more physical game rather than having to mash buttons all the time.

In Station 300, they offer not just remodeled classic arcade machines, you also get to dine in their nostalgic bar serving different kinds of pizza, juicy burgers and drinks. Unlike most, they have a fully functional bowling lane which you can share with family and friends for a relaxing game.

In the event that you do consider dropping by Lowcountry, do include these in your checklist. They have a ton to offer and these are all family oriented places to be in. It's perfect for a quick getaway, to build memories with friends, family and loved ones.