10 Smart Home Devices You Should Buy This 2021
Can you believe that the first iPhone was introduced 14 years ago (yes, girl, it was back in 2007!)? Since then, the revolution of smartphones has been rampant throughout the whole world, and companies from left to right have come up with their own version of "smart" products-- each device with the intent to make life easier and more cost-effective for consumers.
And now, in this new era of Smart Home Technology, homeowners who are new to Home Automation may be confused as to which smart device (from their long list of choices) will be the best fit for their lifestyle, and really, it's not uncommon to feel this way! So to help out on your quest, here's a rundown of the best smart devices you can purchase for your home:
Smart Thermostat
Reward yourself and your family with a device that's "smart" enough to automatically adjust heating and cooling temperature settings in your home for guaranteed optimal performance. Purchase a smart thermostat ASAP and let it deliver energy savings for your whole household!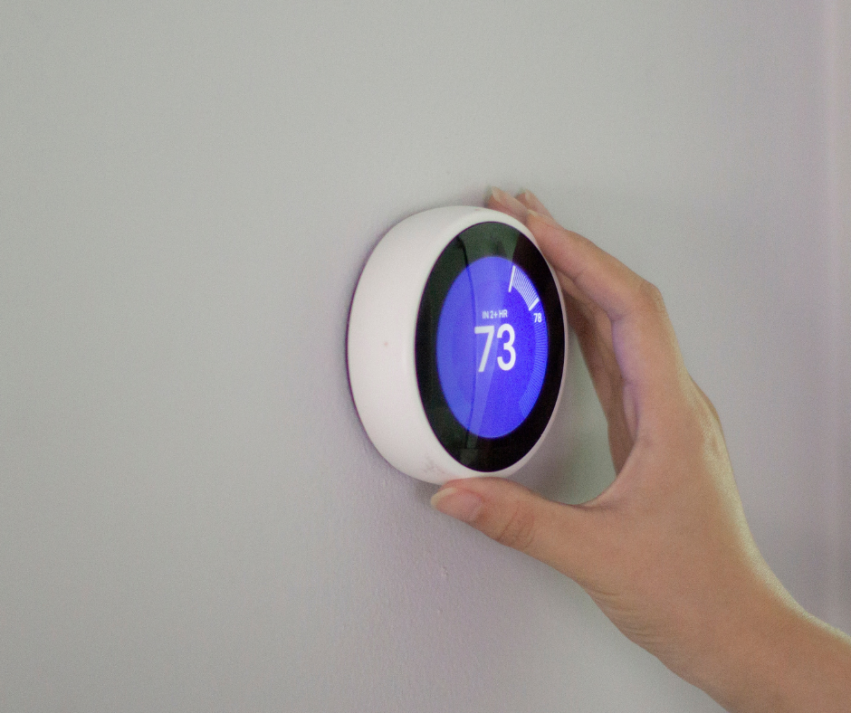 Smart Lock
Control your front door no matter where you are by purchasing a smart lock for your home. Smart locks are keyless door locks that allow you to open your door without a physical key. Ditching physical keys eliminates the need for making copies of your key to everyone, which further protects your home from potential burglaries. Smart locks even send you notifications on your phone that you forgot to lock your door (yes, no need to run back home, you can quickly lock it with a tap of a button!).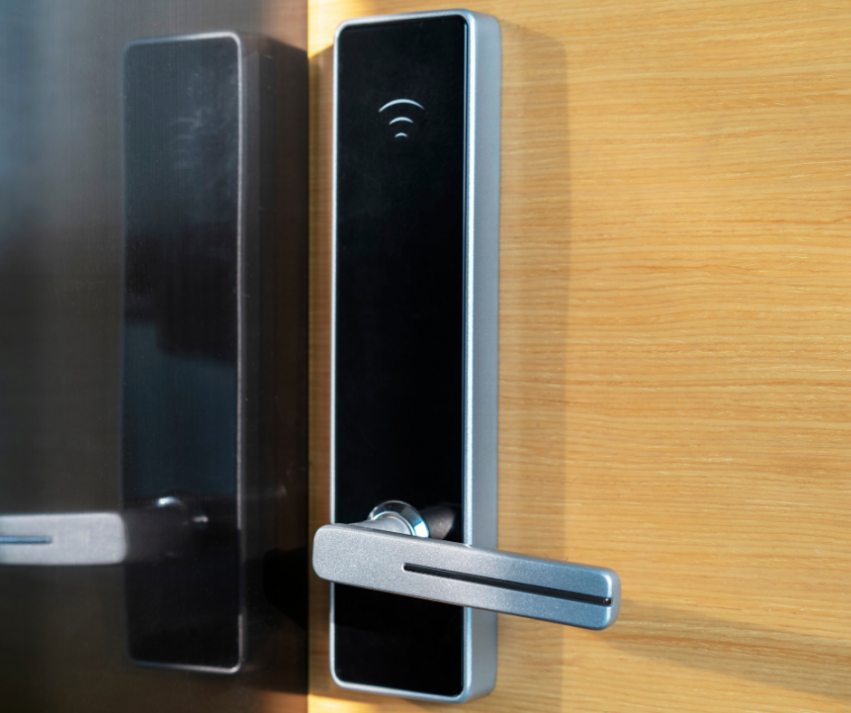 Smart Plugs
Smart plugs are a versatile building block of your smart home. It lets you turn on and off any appliance which consumes energy in a standby mode (yes, energy bills savings!) through an app on your smartphone and lets you automate everyday devices like kitchen appliances, lamps, TV, etc.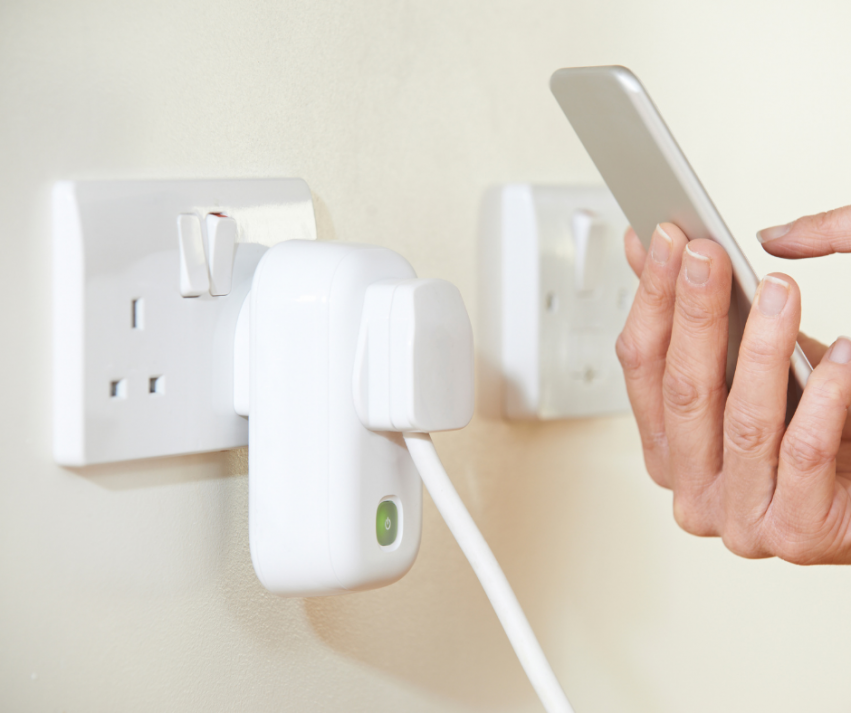 Smart Light Bulbs
Customize, schedule, and control your home lights remotely by changing your bulbs to a "smart" one-- Smart Bulbs, that is!
Smart light bulbs are internet-capable LED light bulbs that can be controlled through a mobile app or a home automation hub and can be programmed to change output in a specific manner. Some smart bulbs are even equipped with additional features like built-in cameras, built-in speakers, and presence-sensing capability!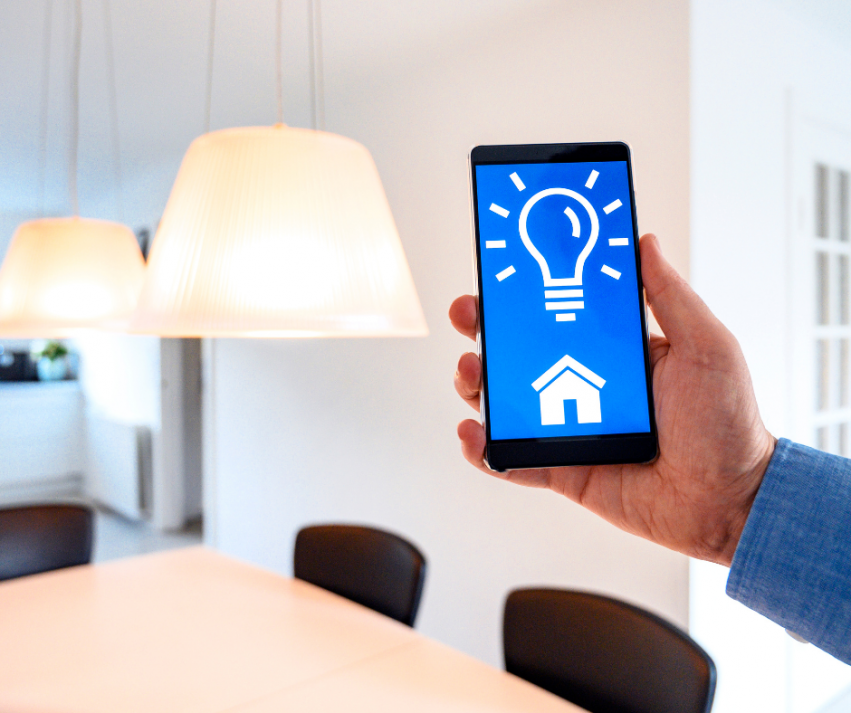 Smart Doorbell
Smart doorbells are an internet-connected replacement for your traditional doorbells. It goes beyond basic visitor notification as it brings convenience and safety features to your front door. Screen your visitors from anywhere with your smartphone and get real-time video and two-way audios from your front door-- without giving away whether you're home or not! Smart doorbells can also be easily integrated with your smart assistant for an enhanced door-answering experience!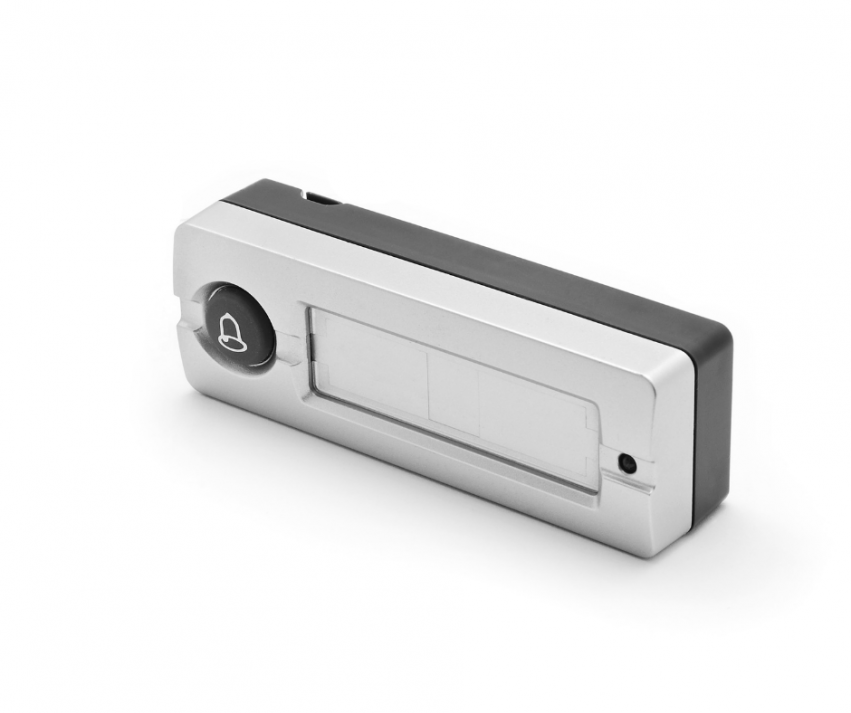 Smart Displays
Move over, smart speakers! Smart displays are taking over home automation, and life couldn't be easier! Smart displays bear the same functions as your usual smart speakers, with a touchscreen added to the mix. Enjoy the convenience of controlling your smart home, searching the web, making a phone call, adding something to your shopping list, and checking your schedule for the day (among other things), by getting yourself a smart display!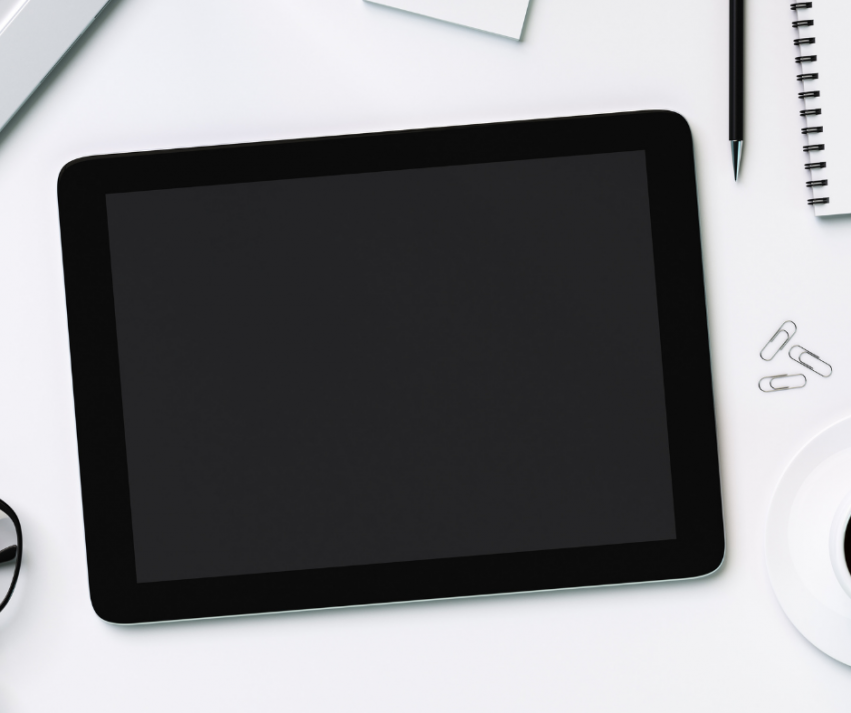 Home Security Cameras
Traditional security cameras have been essential since the mid-90s, but this time around, smart cameras are taking that traditional concept and turning the dial up to eleven! Smart security cameras are Wi-Fi capable, and the internet allows them to be viewed and controlled remotely using your smartphone. Its footage can also be uploaded to the Cloud for storage, eliminating the need for on-site storage set up.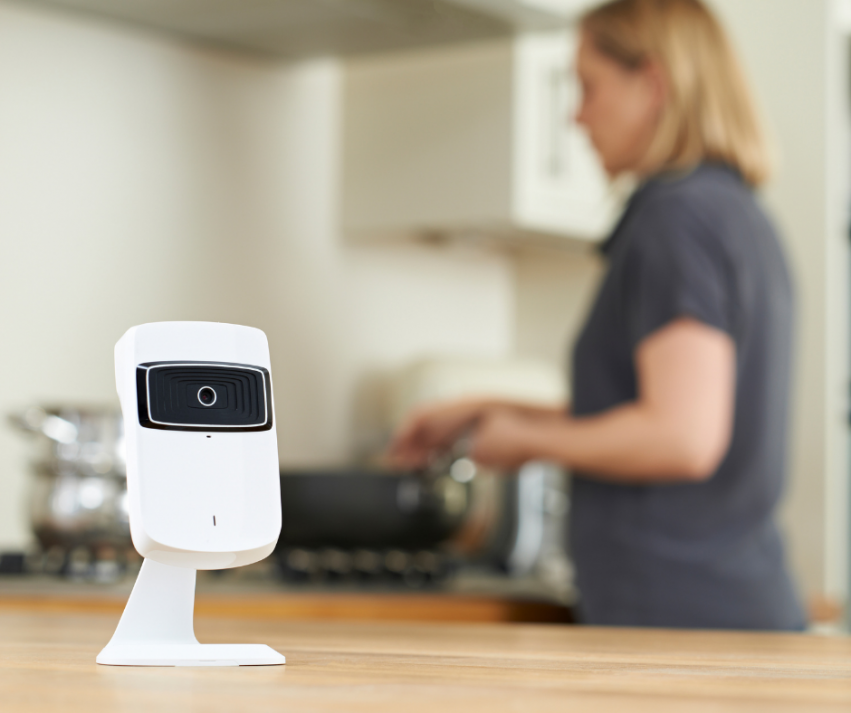 Smart Smoke Detector
Smart smoke detectors boast photoelectric smoke-sensing technology that detects the presence of smoke inside your home. These types of smoke detectors are ultra-sensitive, which prevents false alarms, and have heat sensors that detect rapid rises in heat that come from the fire, even when there's zero smoke yet! Indeed a useful addition to your list of smart devices at home!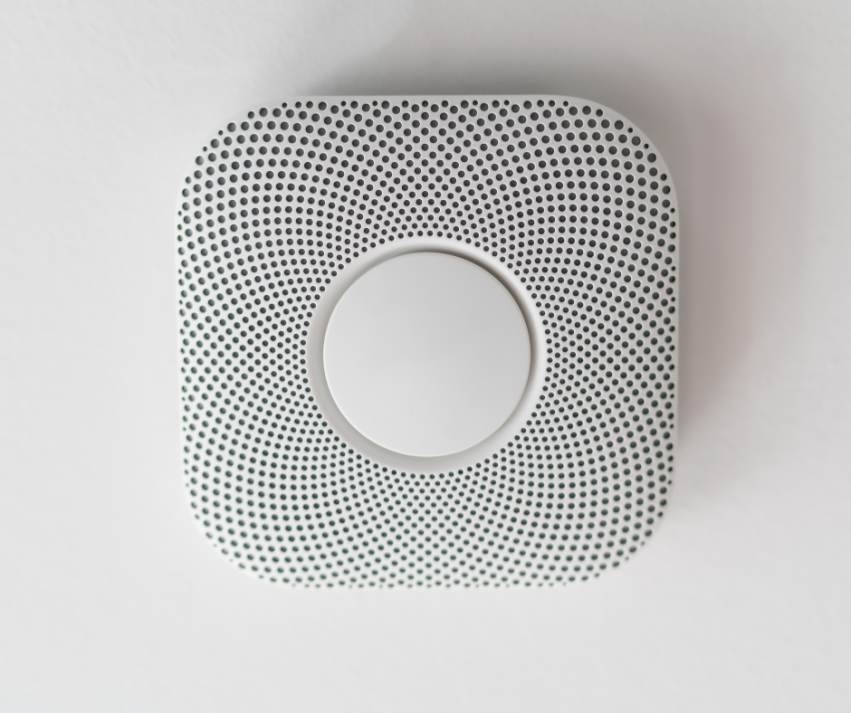 Smart Streaming Device
Stream audio and video on your smart TV through various streaming sites over the internet with your Smart Streaming device! Although most people view streaming devices on a Smart TV as redundant, these tiny cubes load content much faster and gives you more streaming services in safer terms of privacy!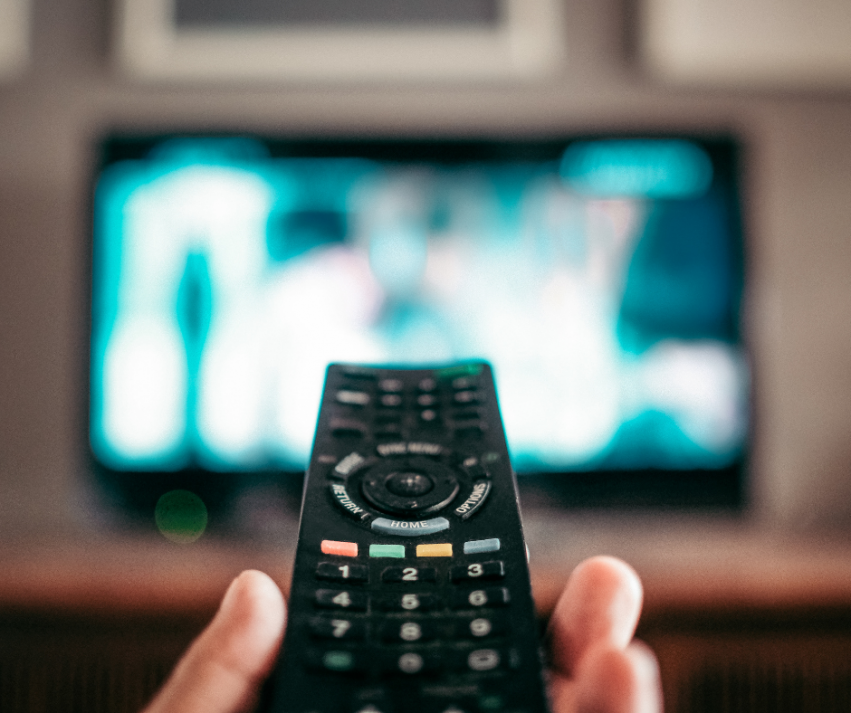 Smart Kitchen Appliances
Take things up a notch in the kitchen and take charge of how you cook, store food, and interact with your homes with smart kitchen appliances! Smart refrigerators, microwaves, ovens, sinks, and other kitchen needs can monitor the energy it's using and reduce waste, and investing in smart appliances will give you monthly savings for years! Issues in the kitchen will also be reported to homeowners even when they're away from the house. Sounds cool!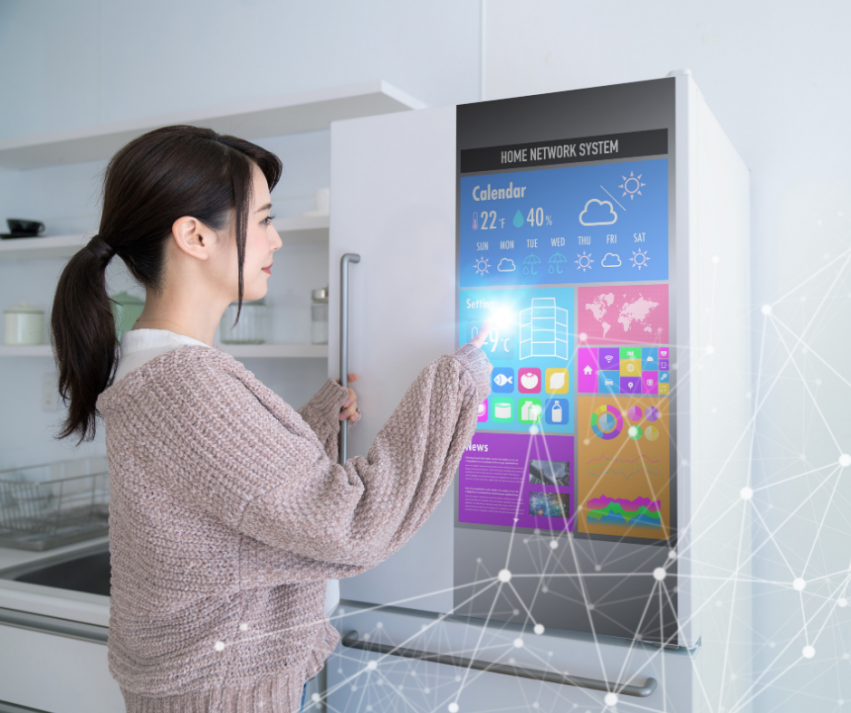 Selling Your Home?
Get your home's value - our custom reports include accurate and up to date information.
Get Home Value