2021 Leaders Circle Awardees
get to know our circle of achievement awardees
The ERA® Leaders' Circle is the most elite honor given by ERA® Real Estate. Agents recognized in this category have completed a total volume of $10 Million or higher or have closed 65 or more units. The 2021 ERA Evergreen members are:
BOB north
Bob has been a Dataw Island resident since 2000 and he began developing and selling Real Estate as both a partner in a residential construction company and an Associate Broker with ERA. Most recently, he has concentrated all of his efforts in the further development and real estate sales on Dataw Island where "The North Team" provides a premium level of service to all of their clients. Bob and his wife, Dorothy, moved from Chicago to Atlanta after more than 20 years as a corporate executive with Sears Roebuck & Co. In Atlanta, he served as vice president of Marketing for Rollins, Inc. and later President and CEO of National Office Buyers, a $750 Mil office supplies and equipment sales and marketing organization. His primary leisure activity revolves around offshore sailing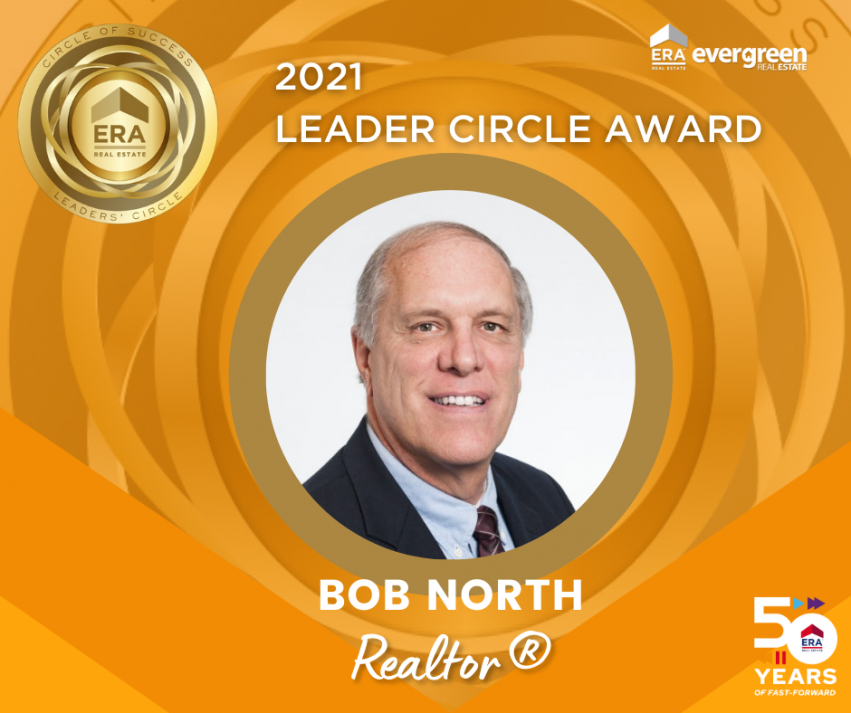 KARLA RAMOS
She moved to the Low Country 15 years ago to raise my family because she love this community and the character of its nature. We enjoy all the activities and lifestyle that this region offers.
She is a Bilingual English/Spanish Real Estate Agent in the market of the Low Country region. She started in this business as an investor for her own family's interest and she prides herself in representing her clients diligently as with her own business with the best of my skills and knowledge.
Customer service is her top priority. She takes full ownership of every detail and keeps her clients updated about every step of the process and resolves any inquiries and concerns. She provides trustworthy information and professional advice to help make better decisions.
As your Listing Agent, she will be thrilled if you give me the opportunity to help you sell your home. She is committed to leveraging her market expertise to obtain the best profit of your house in the shortest time.
As your Buyers Agent, she will use her negotiating expertise to get you the best price and terms.
Soy Realtor Billingue en Ingles y Espanol, Ayudo a familias a comprar y vender casas, terrenos y apartamentos en el lowcountry, trabajamos con compradores de todos los precios y diferentes opciones de financiamiento con Seguro Social y W7.
Alcanzar la meta de darle a su familia un hogar propio es uno de los suenos que todos tenemos, cuenta conmigo para asesorarte y hacer este proceso mas facil y rapido.
SEAN RYAN
Sean graduated from Clemson University where he played football for two ACC Championship teams. Started selling real estate on Hilton Head in 1996 and was a founding partner in and agent with ERA Evergreen Real Estate since 2003
He is also highly involved with the local Meals on Wheels program and has served as both a volunteer driver and member of the Board of Directors. Sean prides himself on making an impact in the community he loves so much. Sean's desire to make a positive impact and love for the life style found on Hilton Head Island and throughout the surrounding mainland communities like Bluffton are his personal inspirations as one of the area's leading real estate professionals. Driven to help people make the most of their opportunities here, Sean approaches his career with his trademark energy, drive and determination to be the best. For more than a decade, he's been making a difference by providing expert guidance with a distinctly personal touch.
kristY GONZALEZ
As a full-time active Realtor® and a Broker-in-Charge at ERA Real Estate Company Kristy Gonzalez has served both buyers and sellers in Hilton Head Island, Bluffton and Beaufort for more than 15 years. Kristy is currently ranked in the Top 5 in Volume of all ERA brokers nationwide. Kristy has also been named to the ERA Real Estate Leader's Circle for Success for the past 8 years and has been awarded the ERA Circle of Achievement Award, ERA Beyond Excellence Award and been a National Gene Francis Award nominee for ERA. She is certified as a Military Relocation Professional and designated as an ERA Distinctive & Luxury Properties sales agent. When not serving customers, she is serving her community. Gonzalez has earned the Hilton Head Island Association of Realtors Service Award for 11 years, and is an active member of her children's schools and supporter of The Dave Thomas Foundation for Adoption. In her limited free time, you can usually find Kristy spending time on the May River with her husband, Michael, their two sons, Braeden and Jack, and dogs, J.R. and Scooby. She also believes in staying active and enjoys yoga, spinning, sporting clays and kickboxing.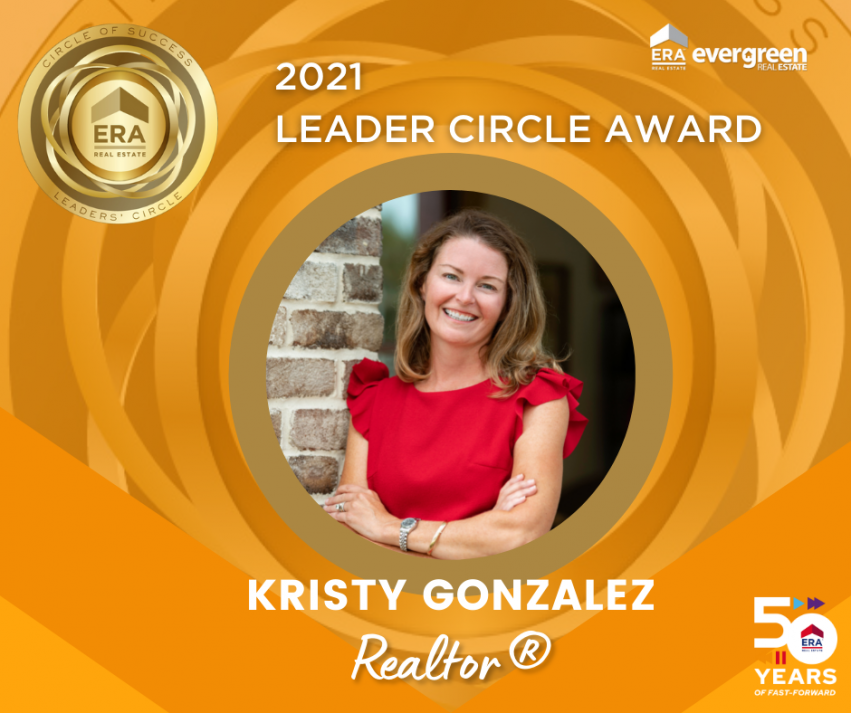 SETH TILTON
Seth was recognized just recently as the 2020 "Readers Choice" Winner for Hilton Head Island. Seth was also recognized in 2019 as the Hilton Head Area Realtor of the Year by his peers as a member of the Hilton Head Area Realtors. In 2019, Seth was also published in the NY Times Sunday Edition, as
Hilton Head Area's "Expert on GREEN Sustainable Communities" due to his eco related background and being the area's only National "GREEN" Certified agent.

Seth has also thrived as a local for the past 16 years. "Living in Hilton Head is one thing, but being INVOLVED is how you stay connected" Seth says after years of local involvement with organizations like the Sandbox Children's Museum.

Now married to a local Hilton Head High School graduate, and father of two spirited kids; Seth enjoys educating buyers and sellers individually on the best way to navigate the local real estate market when they're ready.