12 Ways To Bid 2018 Adieu In Savannah
Another New Year is about to begin, and there will be plenty of celebrations to go around in Savannah. Parties where they break out the bubbly, scenic spots to see fireworks, awesome cruises on the river, dress-up affairs and come-as-you-are gatherings. You name it, chances are good you'll find it on the Savannah calendar of events. Here are 12 of those options to help you get your planning started.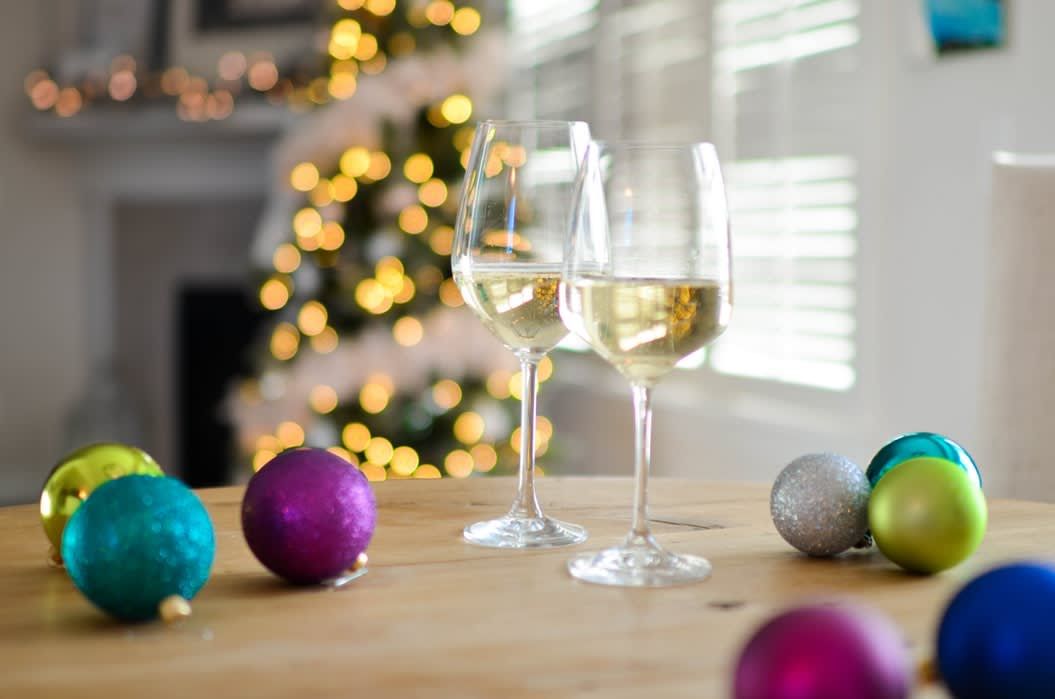 Time: 8:00pm-1:00am
Venue: Congress Street Up Speakeasy
No cover charge and no RSVP needed for this shindig, which can best be described as "the cat's meow." They will be pulling out all the stops with plenty of drink specials, tasty light bites and live musical entertainment by Savannah-based indie folk singer Eric Britt. All in the ambiance of their Prohibition-era decor that will take you back in time as you celebrate the arrival of a brand new year.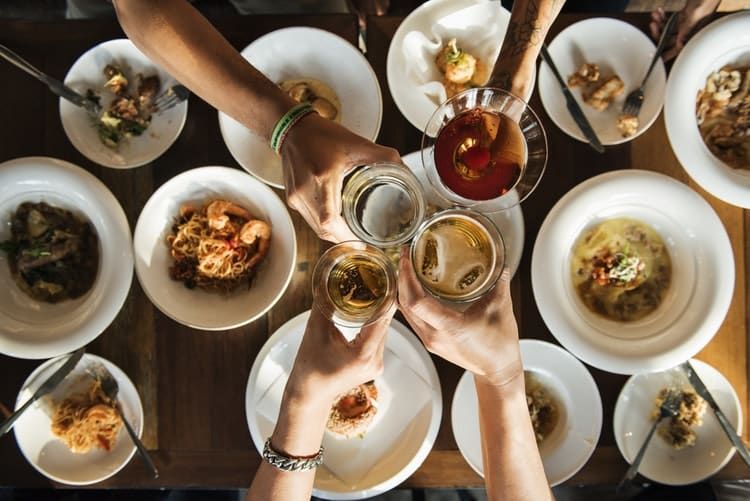 Time: 8:00pm-1:00am
Venue: Jazz'd Tapas Bar and Restaurant
At Jazz'd, you can ring in the New Year at a throwback party to a decade when fashion was bold and music icons like Michael Jackson, Whitney Houston, Bruce Springsteen and Madonna topped the charts. The extravaganza includes party favors, tapas for two and champagne split. You also get a table for the entire evening. Reservations are required.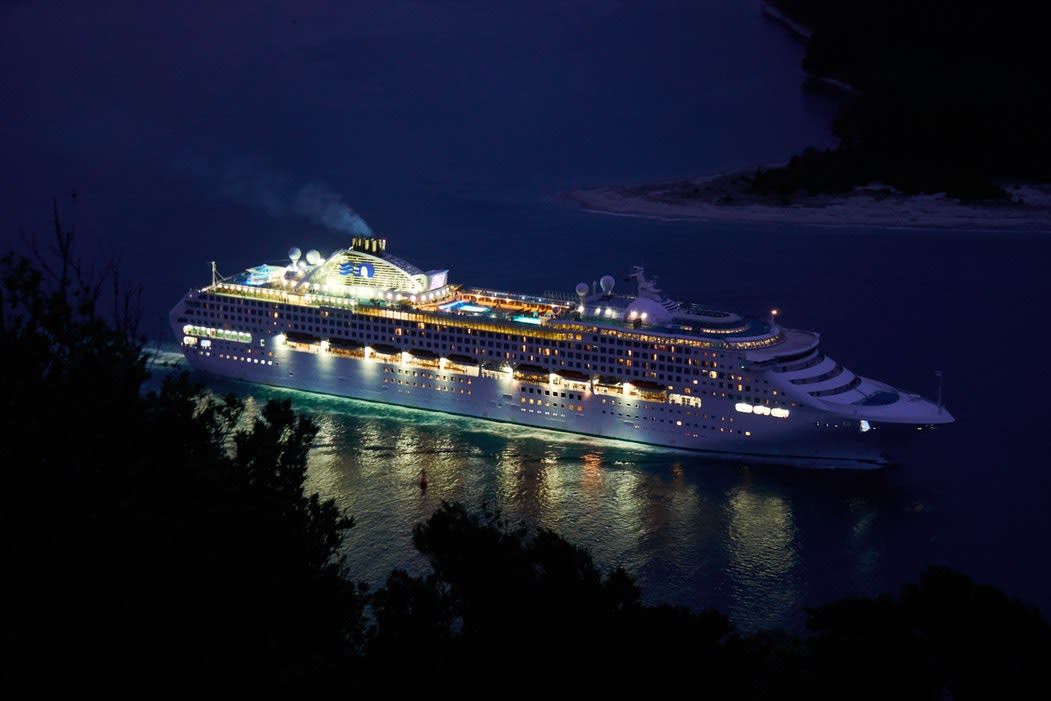 Time: Sails at 9:30pm
Venue: Savannah Riverboat Cruises
You've got two three-hour party cruises to choose from to rock this New Year's Eve on the water aboard a grand paddlewheeler. On one, you enjoy live entertainment, bites and booze and party favors for welcoming 2019. On the other — the Gala Cruise — you get all of that, plus a surf and turf buffet. On both, you get breathtaking views as you "roll down the river."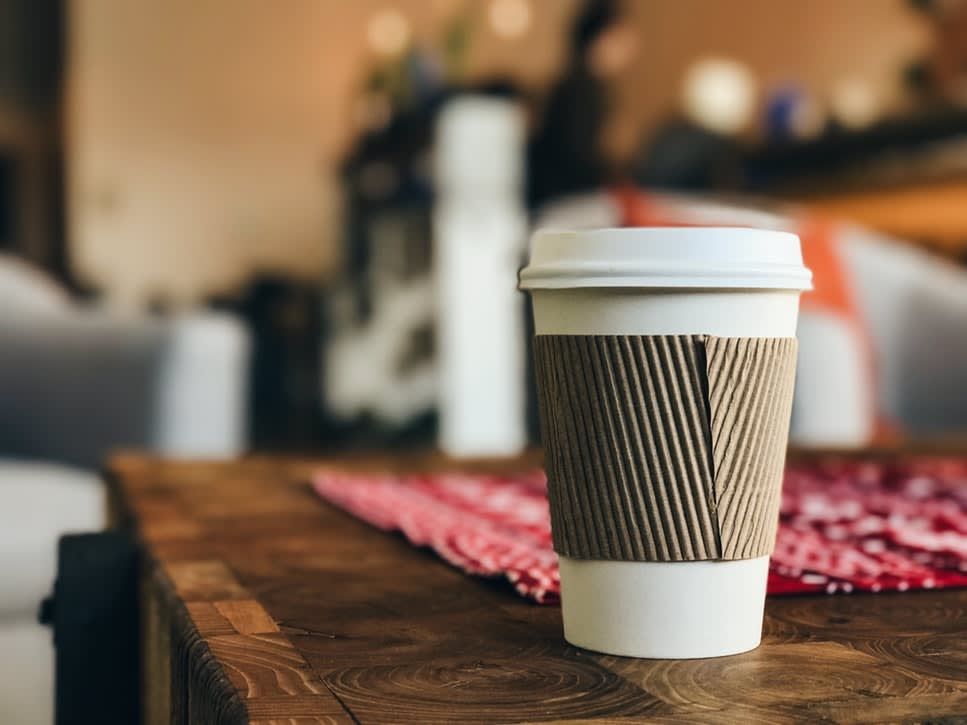 Time: 2:00pm-Midnight
Venue: Rousakis Plaza
Raise a toast to welcome the New Year as the signature six-foot to-go cup ascends. This year's Up The Cup features live music by the funk/jam/psych band Squash and Emerald Empire Band who will rock the crowd with a variety of high-energy music. The festivities kick off at 2:00pm with DJ Gabe. Live music starts at 6:00pm and radio personalities will lead the countdown to 2019 and the fireworks show.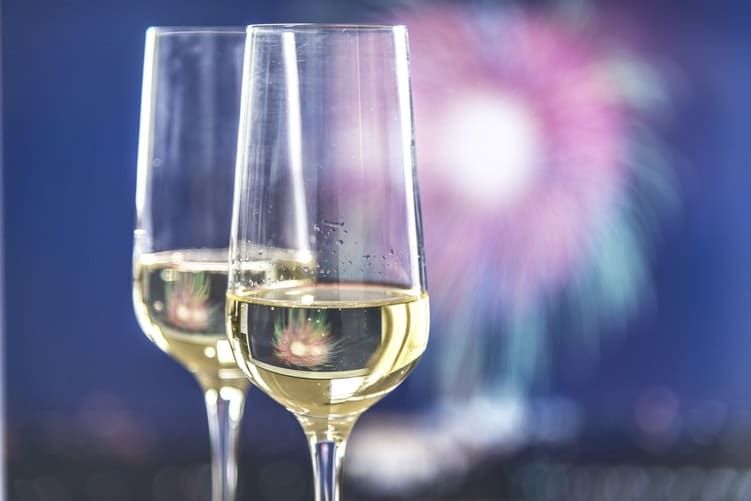 Time: Starts at 9pm
Venue: Savannah City Market
Join thousands of other revelers at this annual street party as 2018 comes to a close. Drop in and stroll the market, enjoy the live music and soak in the festive ambiance. Grab New Year's Eve dinner at one of the restaurants; be sure to make an advance reservation. Or just grab a celebratory beverage at one of the surrounding bars. And when the clock strikes twelve, shout "Happy New Year!"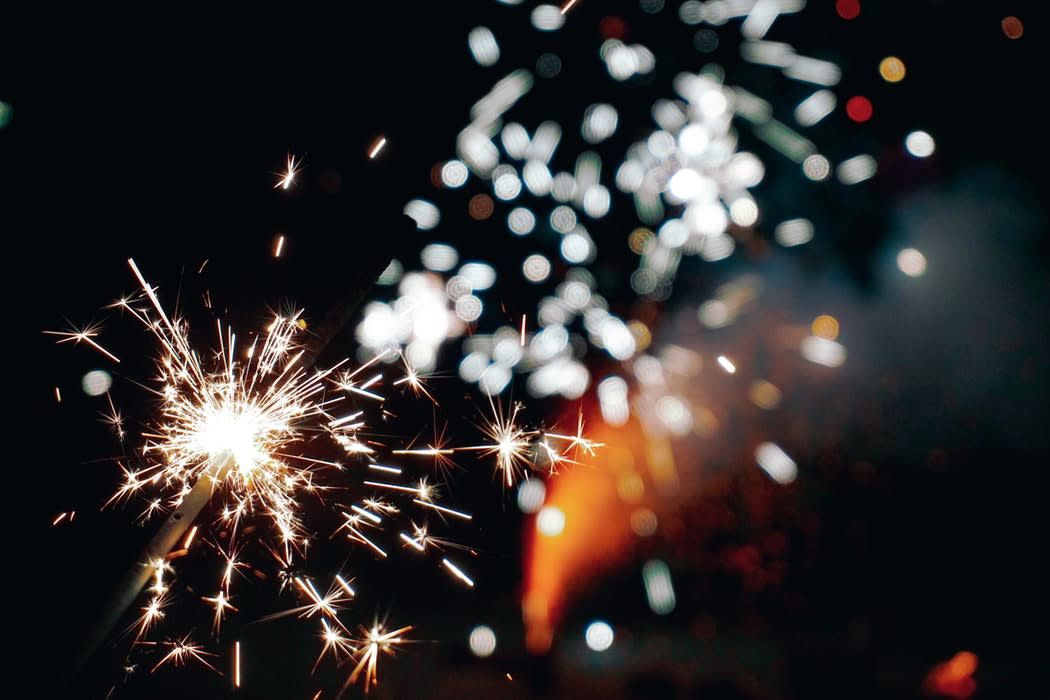 Time: Starts at the stroke of midnight
Venue: Tybee Island Pier and Pavilion
If you're in the mood this year to chill out on the beach and catch a dazzling fireworks show, make Tybee your destination. Claim a spot on the sand and spread out your blanket or pull up a beach chair. Or watch the fireworks display from one of Tybee's restaurants or night spots. Either way, being on Tybee on New Year's Eve is a treat in and of itself, and the awe-inspiring fireworks illuminating the Atlantic up the ante.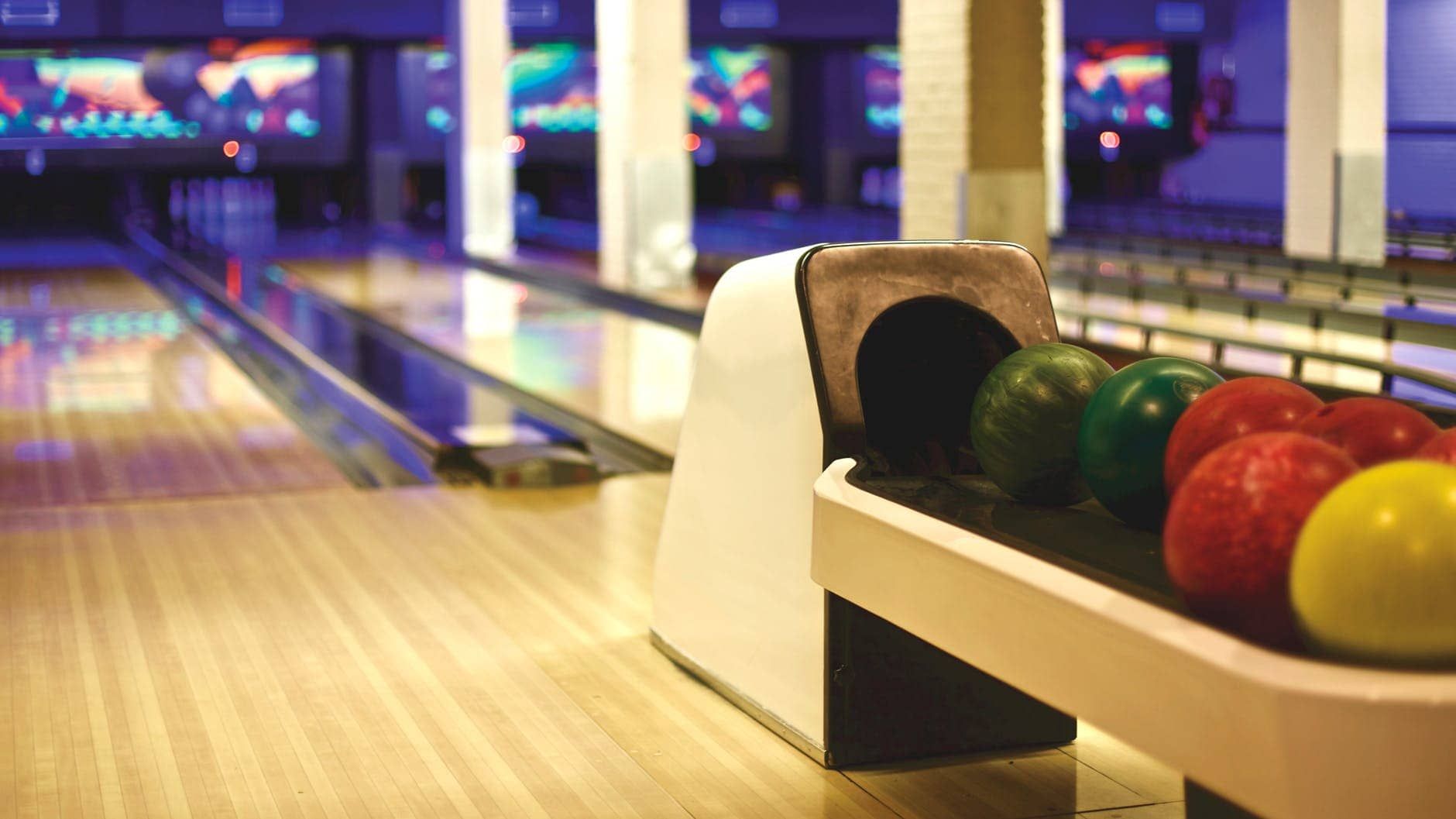 Time: Starting at 9:00pm
Venue: AMF Savannah Lanes
Looking to do something different on New Year's Eve? Say hello to 2019 at a Ball Drop Party on the lanes. The package comes with shoe rental and four hours of unlimited bowling. Plus, the party is livened up with outstanding eats and unlimited soft drinks. You can also choose between champagne and sparkling cider for the midnight toast. A rather "striking" celebration, wouldn't you say?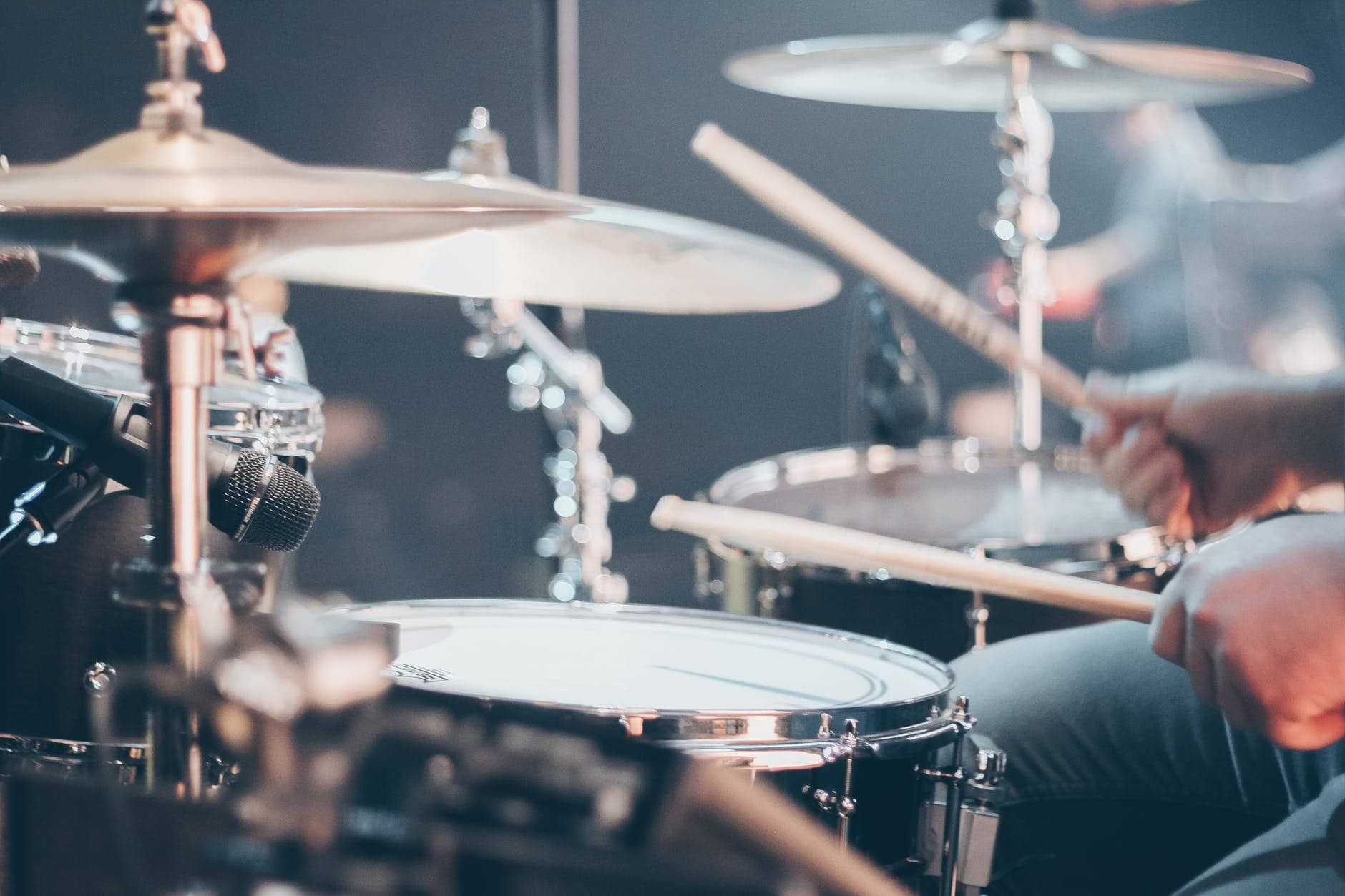 Time: Starts at 9pm
Venue: The Historic Savannah Theatre
If you're looking for a night of entertainment including a musical variety show, A Rockin' New Year's Eve fits the bill. The evening includes "Savannah Live" which features the Sound of Motown, Rock and Roll, Broadway and Pop. And when the show is done, the evening is far from over. You get the chance to dance on stage with the cast until 12:30am and ring in the New Year with a champagne toast.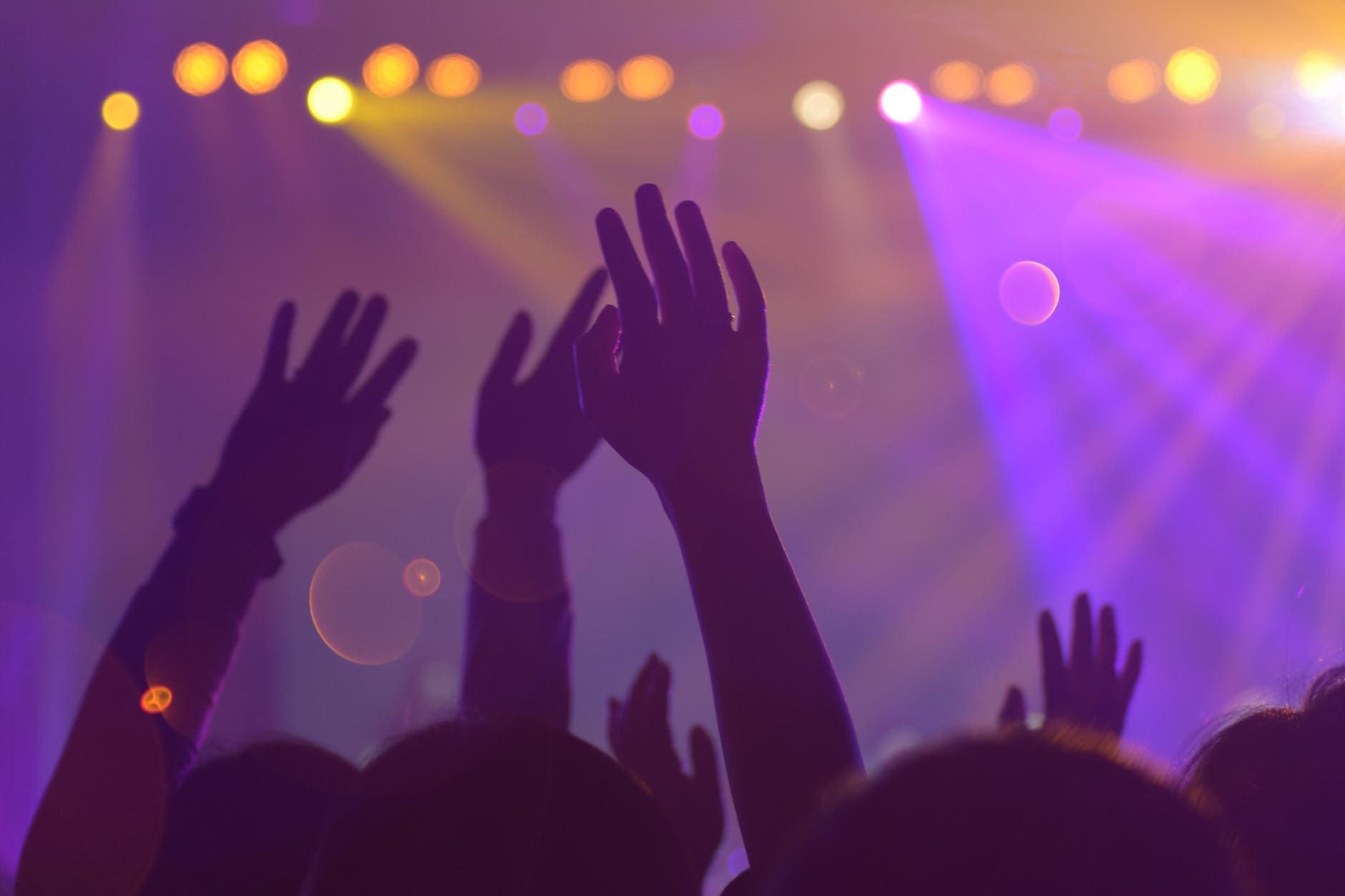 Time: 9:00pm-3:00am
Venue: Barrelhouse South
This year's New Year's Eve party at Barrelhouse South features a concert by Groove Town Assault. It's a celebration where you can say goodbye to 2018 while jammin' to this Hilton Head band's multi-genre set. Chances are you'll hear some Rock, a bit of Funk, Pop and Hip-Hop too, and maybe even some R&B. It's sure to be a dynamic performance that ushers in the New Year with a bang!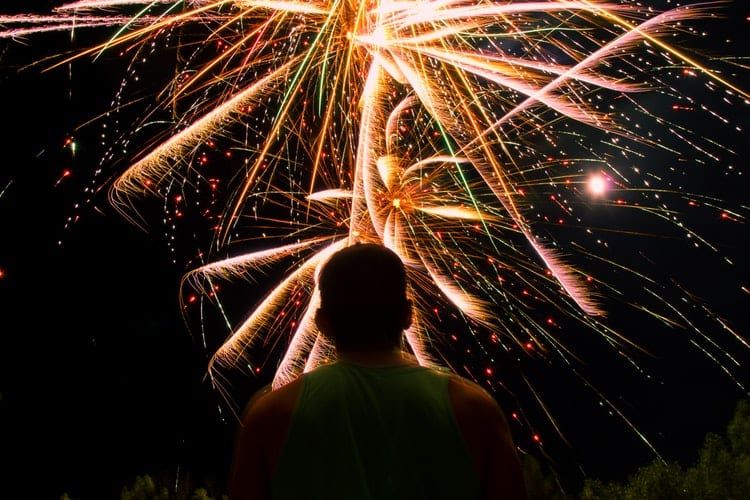 Time: Starts at 10:00pm
Venue: The Grove Restaurant & Rooftop Bar
This party is a hot ticket that sells out in a flash. Doors open at 10:00pm and you get a champagne toast and a stellar panoramic view of Savannah's fireworks from the rooftop bar that has couches and coffee tables and highboy tables that amp up the laid-back atmosphere. And don't forget, The Grove boasts four bars and two other dining levels to enjoy.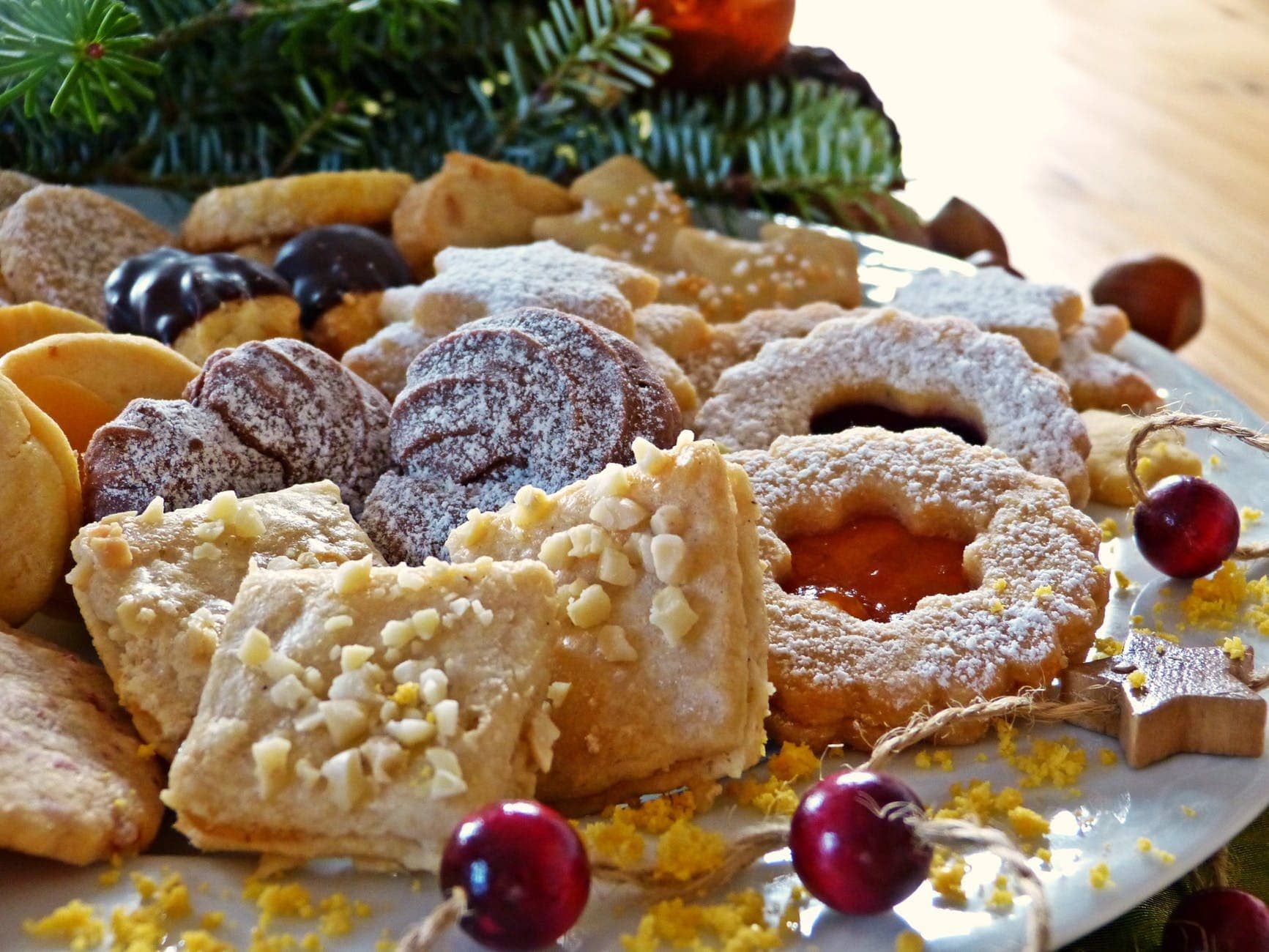 Time: Open until 1:00am
Venue: Top Deck Savannah
Top Deck is another option for a "hot ticket" New Year's Eve party with a first-rate rooftop view. Kick off 2019 grooving to music, downing delectable desserts by Chef Tommy Dye (one of the winners of South Magazine's Greatest Chef Contest 2018), and basking in the sweeping vista from your premier vantage point overlooking the Savannah River. A complimentary welcome drink also awaits you at the door.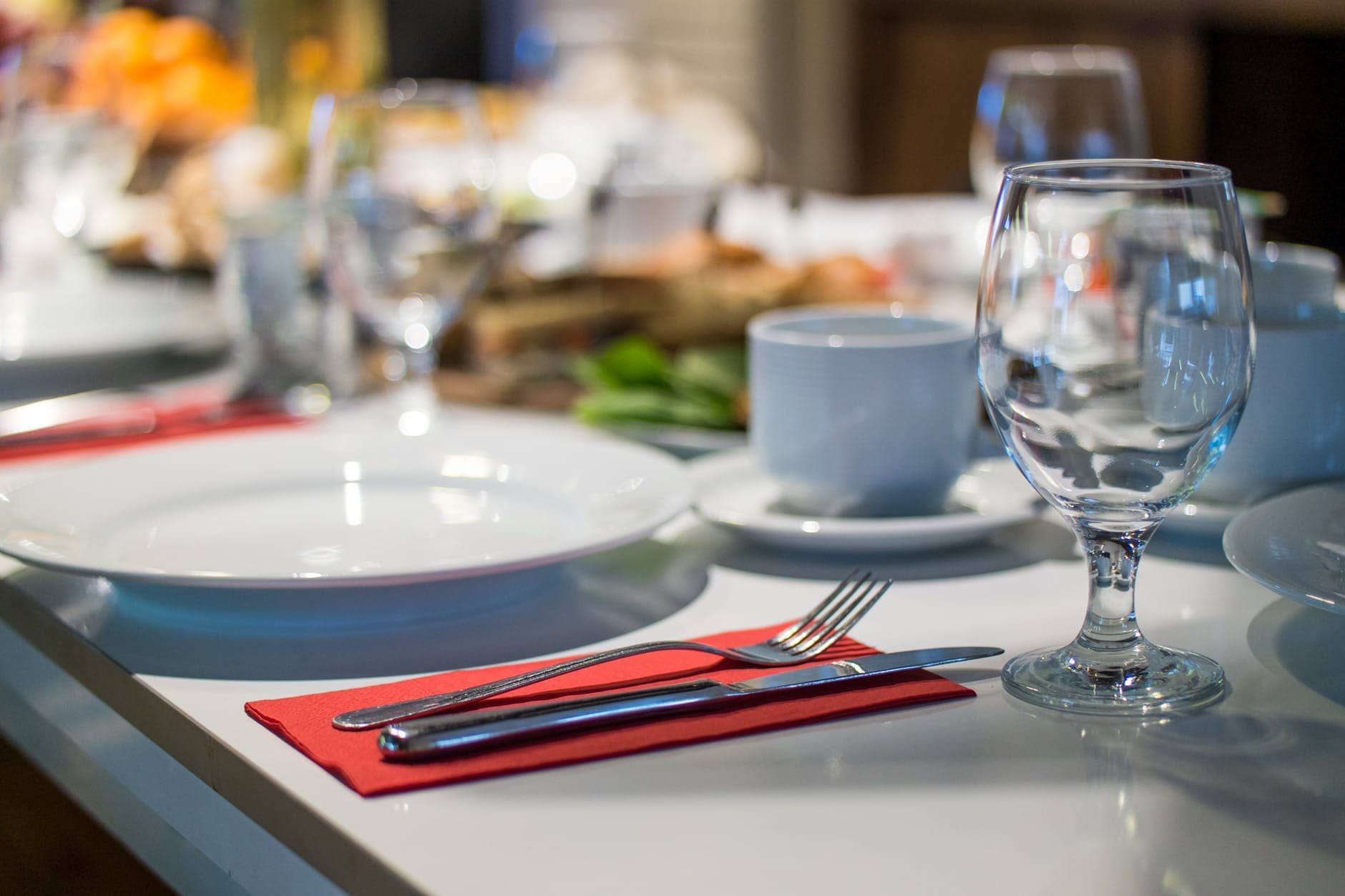 Time: Dinner starts at 5:30pm, Party 9pm-1am
Venue: The Westin Savannah
The Westin offers two spectacular New Year's Eve events. Start with dinner. Book your table at the acclaimed Aqua Star Seafood Kitchen and savor a four-course dinner that features a mix of classic and imaginative dishes. Then, boogie down at a Great Gatsby themed party. Nibble decadent desserts, sip cocktails from the open bar, and toast the New Year with bubbly while watching fireworks over the River.
Other hotels, restaurants, bars and pubs will no doubt offer quiet dinners, blowout parties or something in between where you can "pop the cork" to give a warm welcome to 2019. Have a favorite place? Check their Facebook page to see what's up for New Year's Eve. Then, party on.
Happy New Year from the ERA Evergreen Team!
---
Thinking of buying a home in South Carolina or Georgia?
When visiting isn't enough and you decide to make our beautiful area home, we at ERA Evergreen Real Estate can help! From Single Family Homes, Condominiums on the Beach and more, we are positive we can find the right home for you. Call or just text us at 888-318-4078 and let's get started!
Visit our website to view ALL the real estate listings in the area!