10 Happy and Inspiring Movies to Watch To Keep Your Mind Off the Pandemic
Let's face it-- the COVID-19 pandemic is starting to get old. It's been almost six months since the outbreak, and it seems like the deadly virus isn't going anywhere. It's been a crazy, anxiety-filled ride to where we are right now as a country, and we think it's safe to say that EVERYONE deserves a BREAK.
So, let's kick back, relax, and enjoy this coming weekend! Here are ten happy and inspiring movies you can watch with the family, to keep your mind off the Coronavirus Pandemic (even for just a few hours!):
Ratatouille
Start your weekend with some good food... and a rat? Well, no matter how ridiculously weird the combo sounds, there's no doubt that the movie featuring a small-town rat with finely-tuned taste buds will make a perfect candidate for your "feel-good movie list"! Watch as Remy turns the world upside down as he moves forward on his journey in becoming a world-renowned chef, with his unlikely partner Linguine, a garbage boy with NO COOKING SKILLS WHATSOEVER!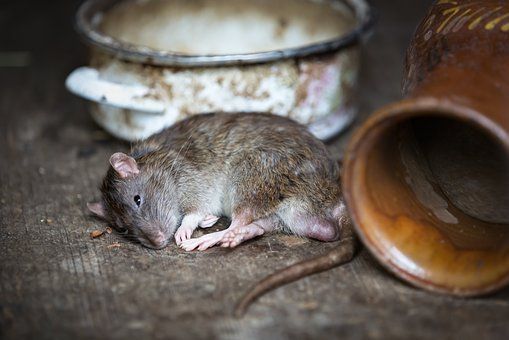 Babe
A movie with a bunch of talking animals and an adorable pink pig? Who wouldn't want to watch that?
Watch as Babe, an orphaned piglet struggling to find his place at his new farm home, discover his hidden aptitude for sorting and herding sheep with the help of his adoptive owner, Farmer Hoggett, which saves him from his fate as Christmas dinner!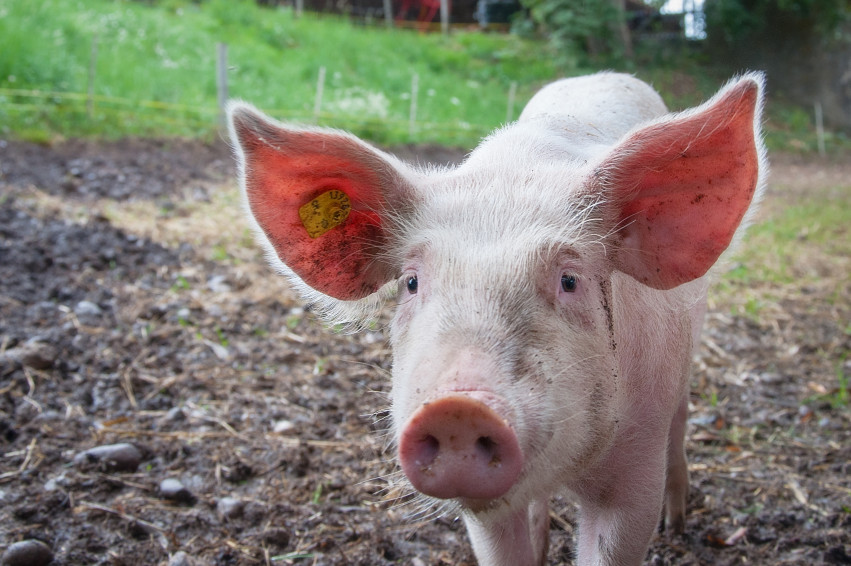 Paddington 2
Known to be one of the most wholesome films ever made, Paddington 2 should be part of your movie marathon this weekend!
When Paddington goes to search for the perfect gift for his Aunt Lucy, he stumbles upon a gorgeous antique pop-up book of London. When he finally saves enough money to buy the present, the book gets stolen, and Paddington gets sent to prison. So it's now up to his family and friends to prove his innocence, find the missing book, and unmask the real culprit!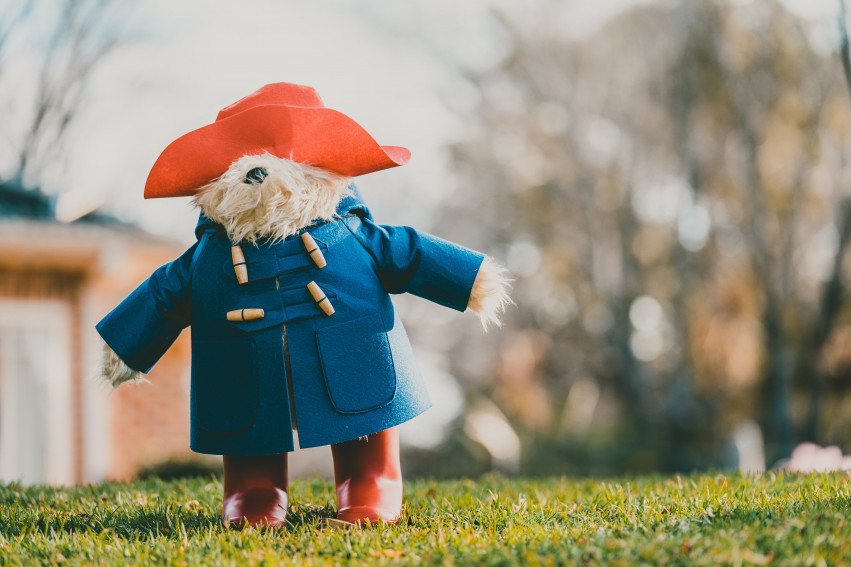 Mrs. Doubtfire
Do you still remember Robin Williams and his cream face mask all too clearly? Watch as our beloved comedienne turn himself from Daniel Hillard, an out-of-work actor involved in a custody loophole, into Mrs. Doubtfire-- a Scottish nanny with a lilting voice and enough prosthetics to deck out a theater group.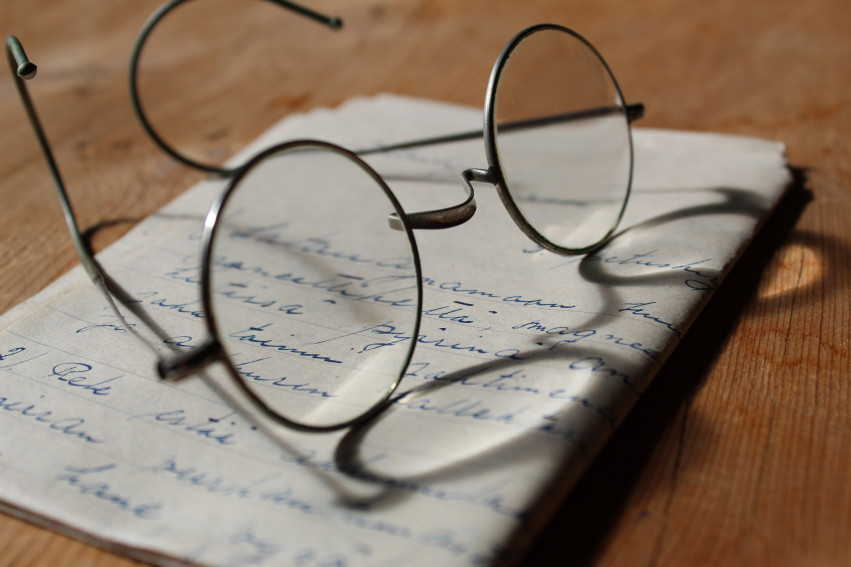 Matilda
Matilda loves to read. It helps her escape her rotten parents and their snide comments and antics towards her. But when she finally gets enrolled in school, she finds out she's learned a lot more from that escape (a.k.a. genius-level intellect AND TELEKINETIC POWERS!). But what will she do about the cruel headmistress, Miss Trunchbull? (Better not eat chocolate cake while watching this one, if you know what we mean!)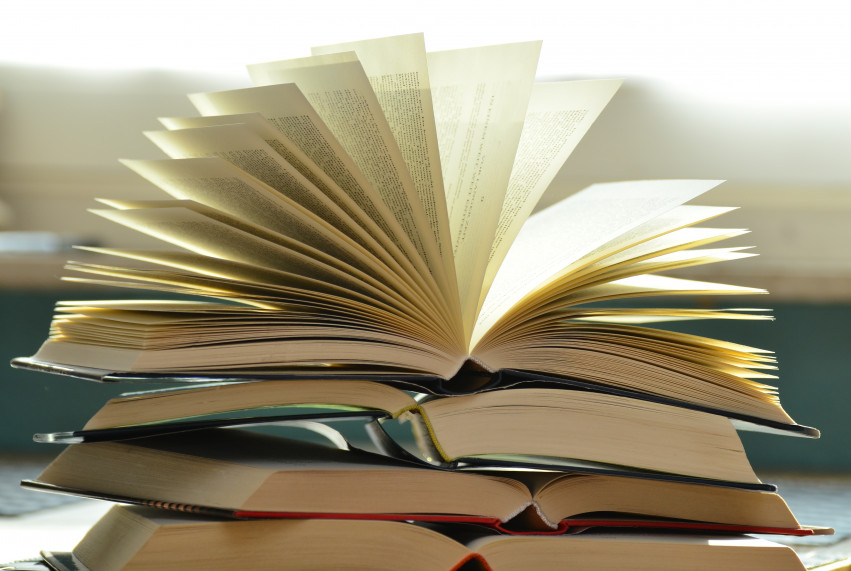 Homeward Bound: The Incredible Journey
Don't miss the chance of witnessing the strong bond of two dogs and A CAT, as the three furry buddies go on a journey to find their way home. Will Chance learn to love his family? Get ready with a bunch of tissues, because it's going to be real messy! (yes, it's okay to UGLY CRY!)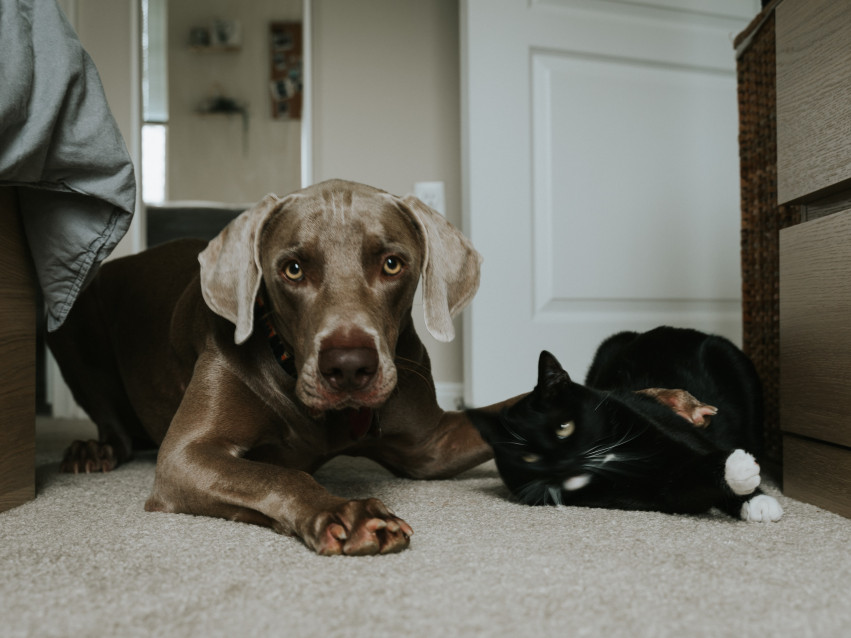 School of Rock
Are you ready for a heartwarming story, a few laughs, and a playlist of the best rock songs ever recorded? Join Jack Black and his army of pre-teens as they rock your world out with some cool hits and great renditions of your favorite rock songs!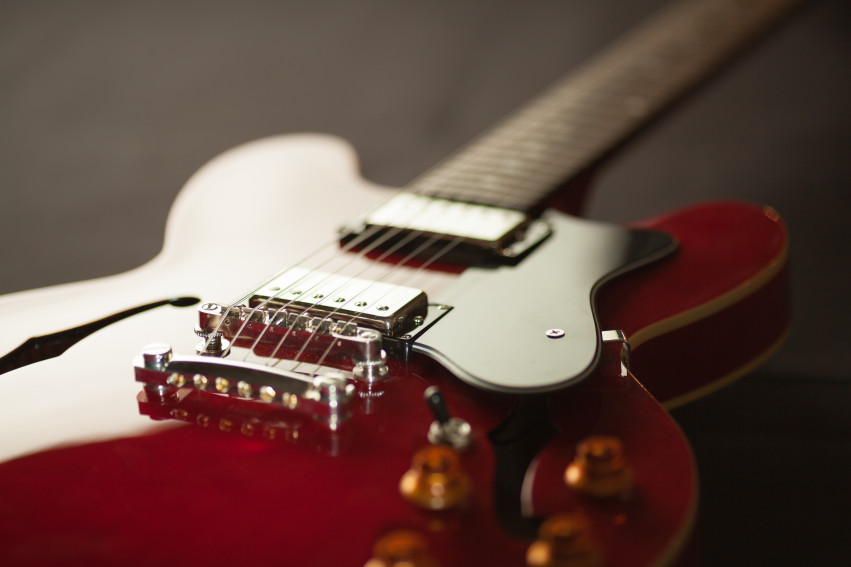 Trolls
With the Trolls' infectious good vibes, you're bound to a colorful afternoon filled with laughter, singing, and dancing, that's for sure!
The grumpy Bergens ain't got nothing on Poppy and our beloved troll army! Watch the Trolls transform their archnemesis into happy dancing party people, with a lot of singing and good tunes, brought to you by Justin Timberlake, Anna Kendrick, and the rest of the gang!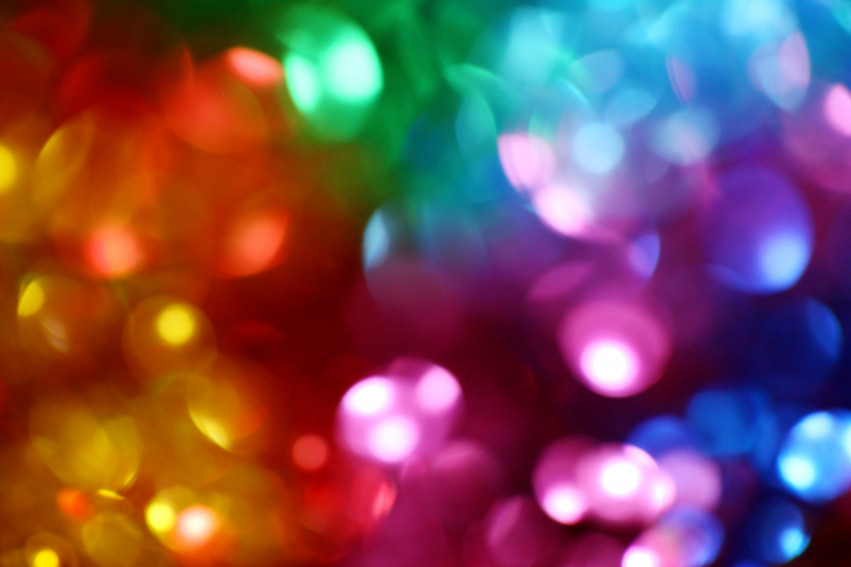 The Pursuit of Happyness
Did anyone say INSPIRING? The Pursuit of Happyness surely isn't an easy one to recommend when you're feeling fragile, but it will most definitely make you cry-- in a positive way! Watch the true story of a homeless father-slash-salesman, who does everything impossible to provide for his five-year-old son, and get your heartstrings tugged at every scene. Stock up on a lot of tissues because the Smiths both do an amazing job, especially with the movie's ending!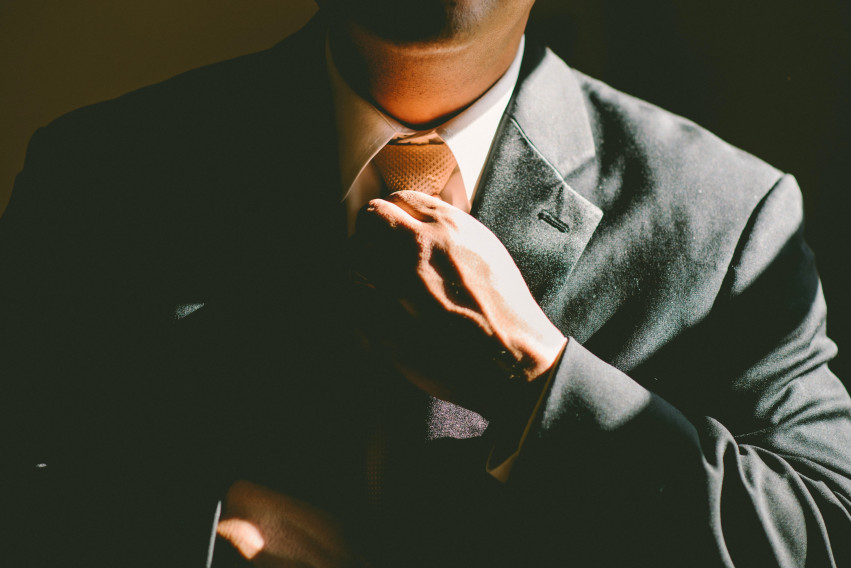 Toy Story
When the going gets tough, we all turn to our classic Disney animations. And when it comes to picking the best and most feel-good one, we can't disregard the original toy-box toon! Hang out with Woody, the ever-dependable cowboy, and Buzz, the new robot on the block, as they fight over the heart of their favorite kid, Andy--and develop a strong, lasting friendship in the end!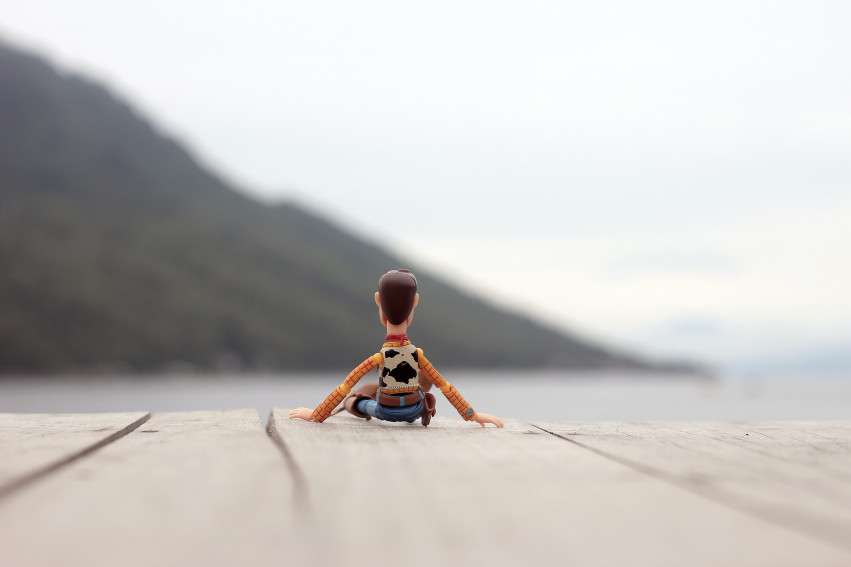 Selling Your Home?
Get your home's value - our custom reports include accurate and up to date information.
Get Home Value