Best Farmers' Markets Near Hilton Head Island
Going to a Farmers' market not only helps you get your fresh produce fix satisfied (yes, you get it directly from local farmers, growers, and producers), some markets also offer meat, seafood, and prepared meals-- plus unique entertainment for the whole family! Hilton Head Island boasts a few farmers' markets near the vicinity that you can choose from to suit your needs! Here are some of the best ones:
71 Lighthouse Rd #300, Hilton Head Island, SC 29928
The Shops at Sea Pines Center features a Farmers' Market every Tuesday from 10 AM to 2 PM during the season! Offering more than just vegetables, the market has select vendors who sell a variety of items, from kettle popcorn, gourmet cheeses, homemade cookies and loaves of bread, and crafts. It also hosts artists and book signings, as well as offer ready-to-eat treats like pulled pork sandwiches!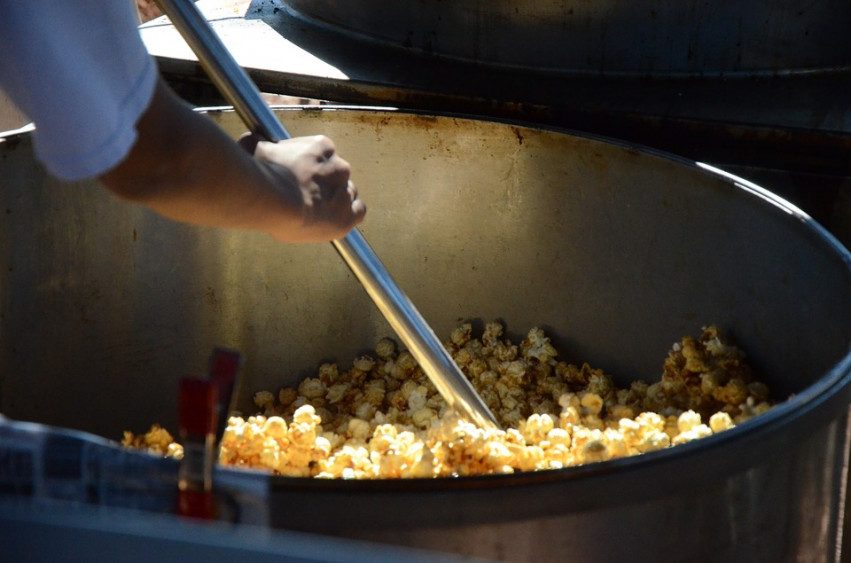 40 Calhoun St., Bluffton, SC 29910
The outcome of a grassroots movement that began in 2006, this vibrant market opened in 2008 at the Bluffton Oyster Company Park on the May River and was managed by volunteers. It has now grown to a weekly community event where locals and tourists gather not only to buy excellent produce but also to enjoy delicious food, listen to entertainment, and relax with friends. Offering fresh, locally grown vegetables, fruits, as well as flowers, plants, and herbs abound this family-friendly market showcases local growers, local food vendors, local entertainment, local community causes, and local information about the Bluffton area.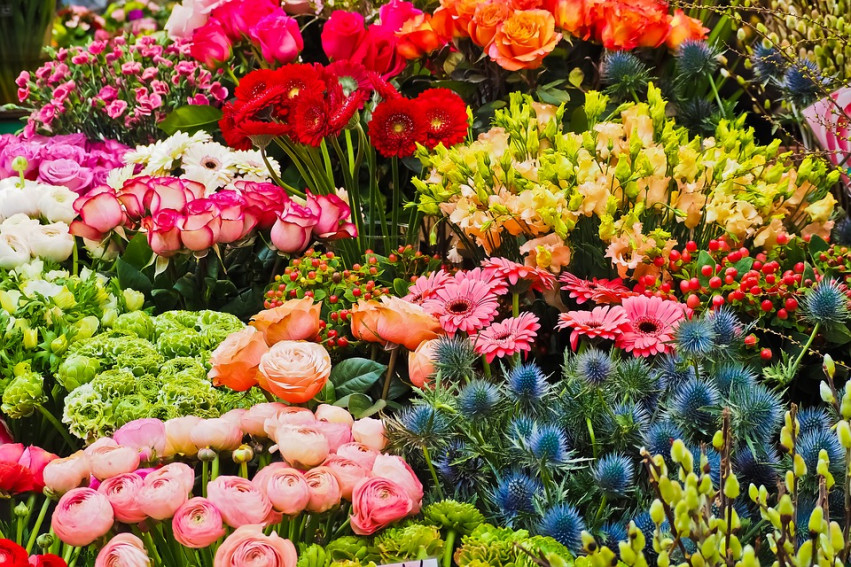 939 Sea Island Pkwy, St Helena Island, SC 29920
Open all week from 10 AM to 6 PM from March through December, the farmers' market at Barefoot Farms offers a variety of fruits and vegetables, including cantaloupe, muscadine grapes, peaches, squash, strawberries, tomatoes, cucumbers, okra, collard greens, and watermelon. Owned by Gulla, customers will enjoy a friendly and welcoming service that also feels laid back and casual.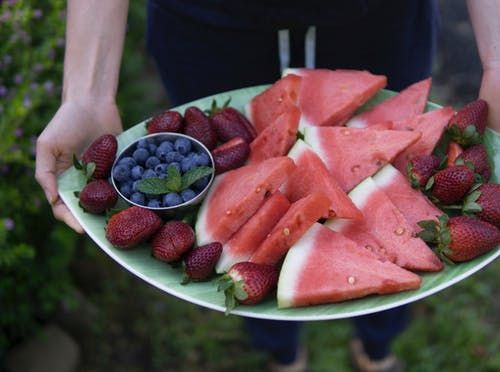 3702 River Rd., Johns Island, SC 29455
Lowland Farms is a family farm founded in 2011 which specializes in heirloom vegetables, flowers, and eggs. Their CSA program offers small and large shares and features farm-fresh produce, herbs, flowers, and eggs; sign up on their website. Melton grows/sells heirloom head lettuces, onions, turnips, zucchini, squash, onions, leeks, potatoes, tomatoes, peppers, arugula, green garlic, herbs, and more.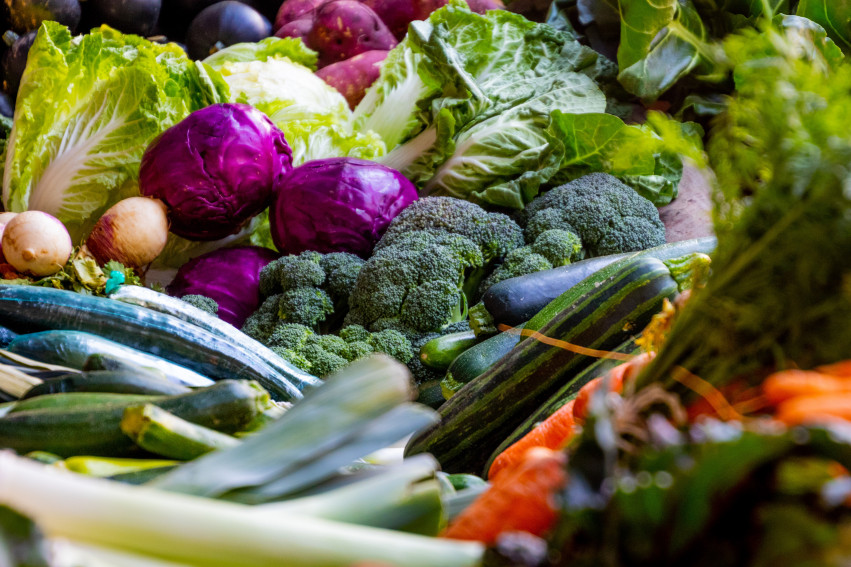 2559 Hwy 174, Edisto Island, SC 29438
Stop by for some fresh produce, pies, cakes, freshly-baked bread, or delicious casseroles at King's Farm Market! The seven-generation family farm located near Edisto Beach sells seasonal produce from spring onions, asparagus and strawberries we move into yellow squash, zucchini, blackberries, corn, watermelon, and okra, and continue into fall with collards, pumpkins, kale, beets, cauliflower. King's Farm Market also boasts some ready-to-eat items and excellent customer service beyond compare.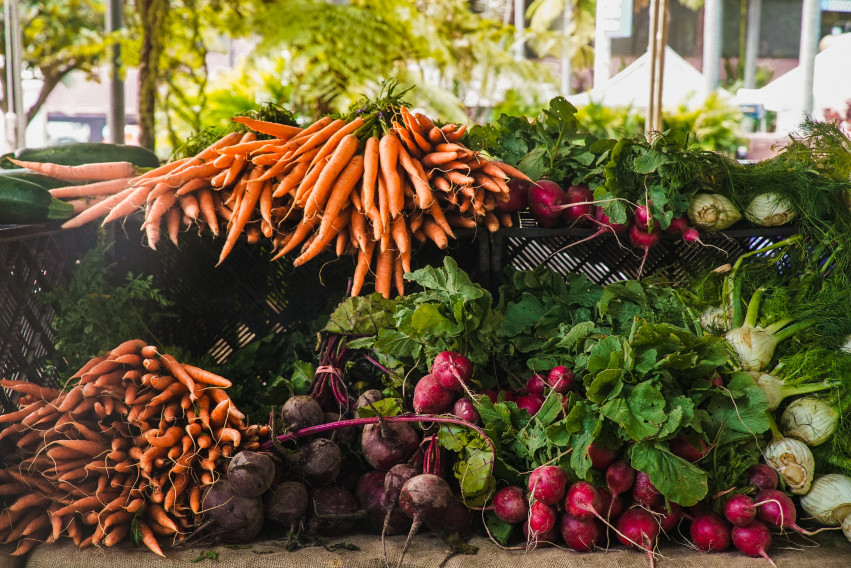 4362 Bohicket Rd Johns Island, SC 29455
Don't forget to stop by Rosebank Farms Market for fresh seafood, fruits, vegetables, and boiled legumes! The famous market boasts fresh produce at an affordable price, and some of the most beautiful flowers you'll ever see.