10 Spots Around Savannah for Santa Sightings
Whether you are six, sixteen or can claim senior status, there's something about the sight of Santa that makes most everyone smile. And in Savannah we have more than ample opportunity to have a "big ole grin" on our faces as we'll find St. Nicholas in a number of locations around and about town. As well as doing a photo at Savannah Mall and Oglethorpe Mall, here are 10 other places to visit with St. Nick.
---
Where: Corner of Broughton & Bull Streets
When: December 1, 2018, 1pm-3pm, FREE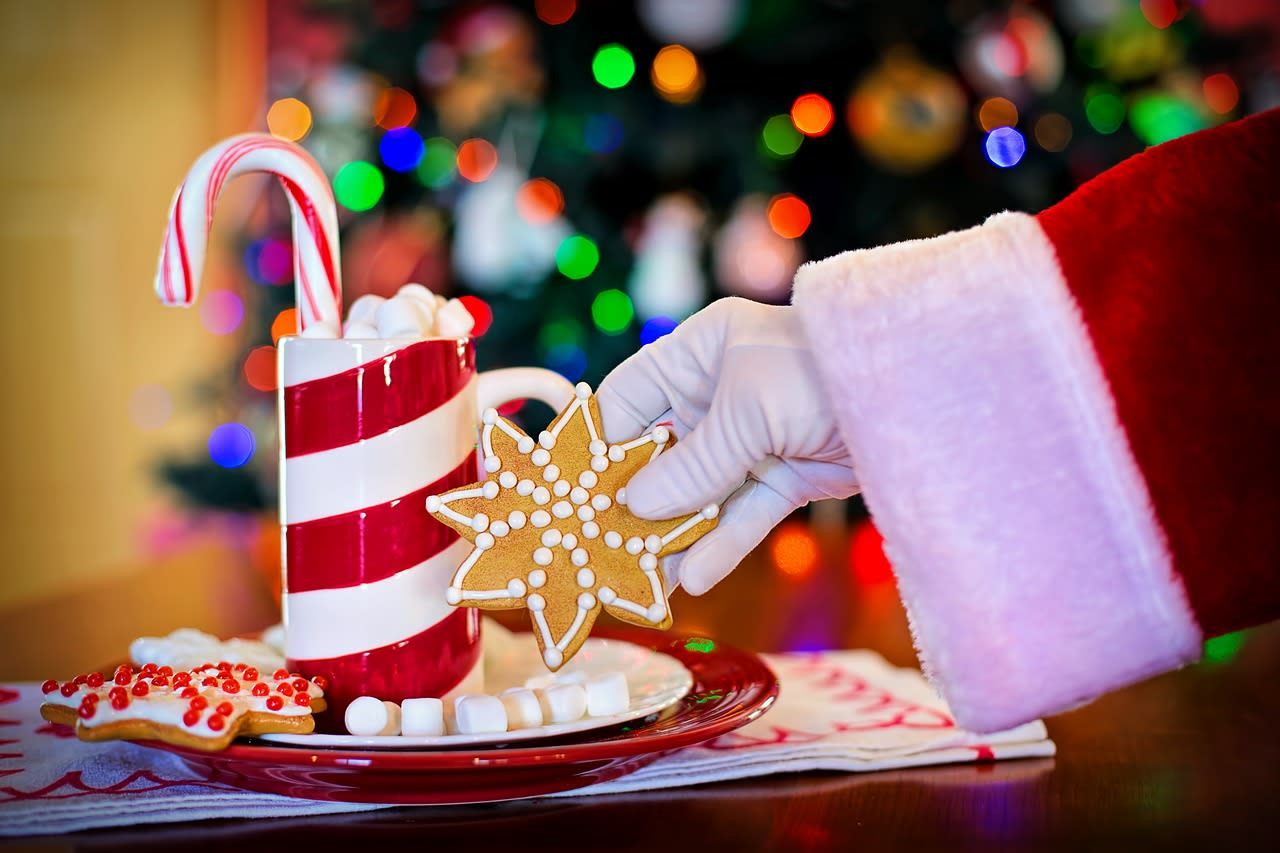 Savannah's holiday tree is all aglow at the corner of Bull and Broughton Streets. And on the first Saturday in December, Santa will also be there spreading holiday cheer as part of Savannah Holly Days. So, gather up your little ones and take them to meet the jolly fellow and to take a photo with him. Mrs. Claus' tasty cookies will be on hand for them to enjoy too, and kids can write a letter and mail it to the North Pole.
---
Where: Butler Avenue, Tybee Island
When: December 1, 2018, 1pm-3:30pm, FREE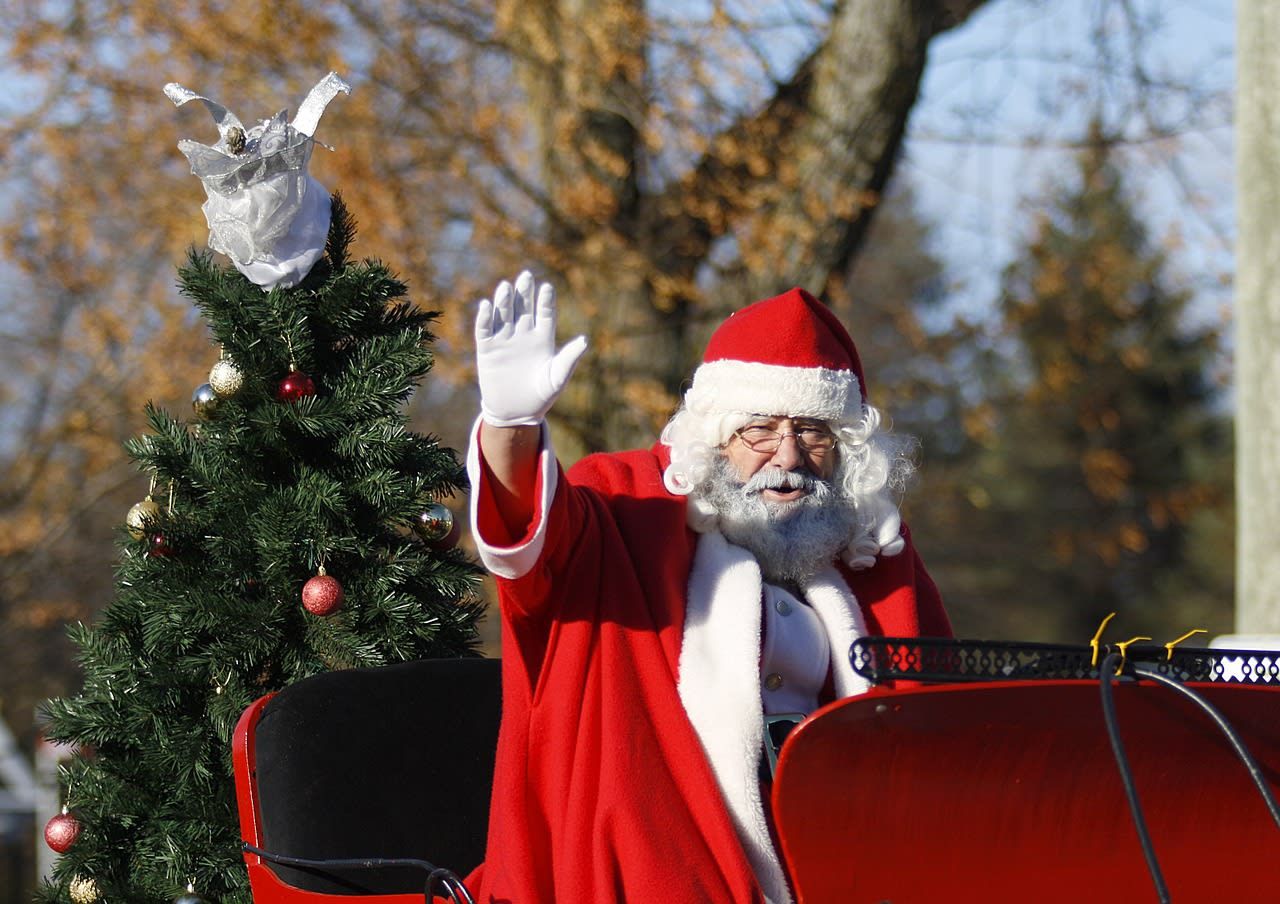 If you're on Tybee for holiday fun, the kids can have some photo time with Santa too. Chances are he'll make a grand appearance in the parade on a Tybee fire truck that will traverse the route down Butler Avenue and head over to the YMCA. Join Santa there and watch the youngsters share their wish list with the kindly old man in the hope that he will bring them presents on Christmas Eve. Have fun!
---
Where: Westin Savannah Harbor Golf Resort & Spa
When: December 1 & 8, 2018, 8am-11:30am, $25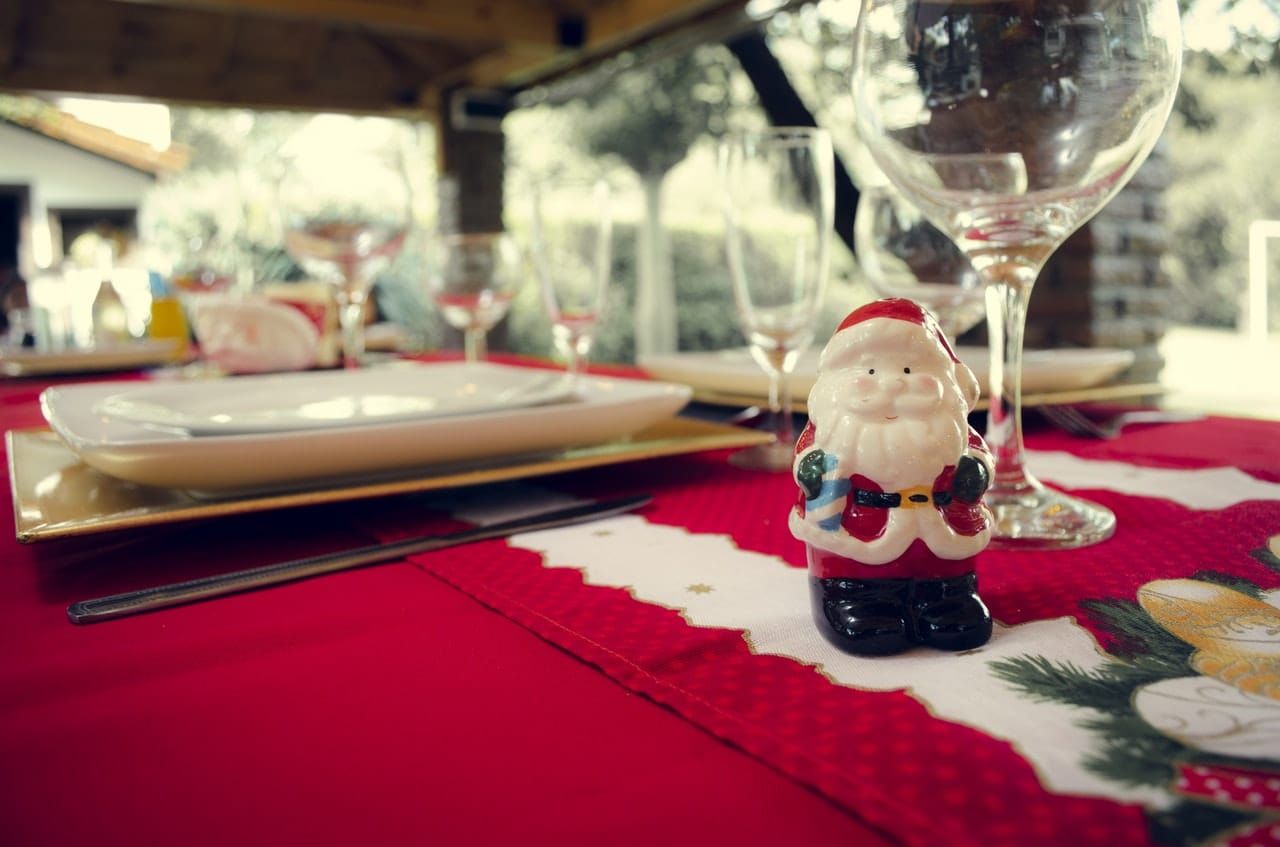 Santa will be in the main dining room at Aqua Star on the first and second Saturday in December sharing his exuberance for the holidays with the breakfast diners. So, take your appetite and a lighthearted spirit to enjoy the delectable breakfast spread, Santa's joy and the captivating view of Savannah. You can make reservations for the breakfast at OpenTable.
---
Where: Georgia State Railroad Museum
When: December 8, 2018, 9am-5pm, $15/person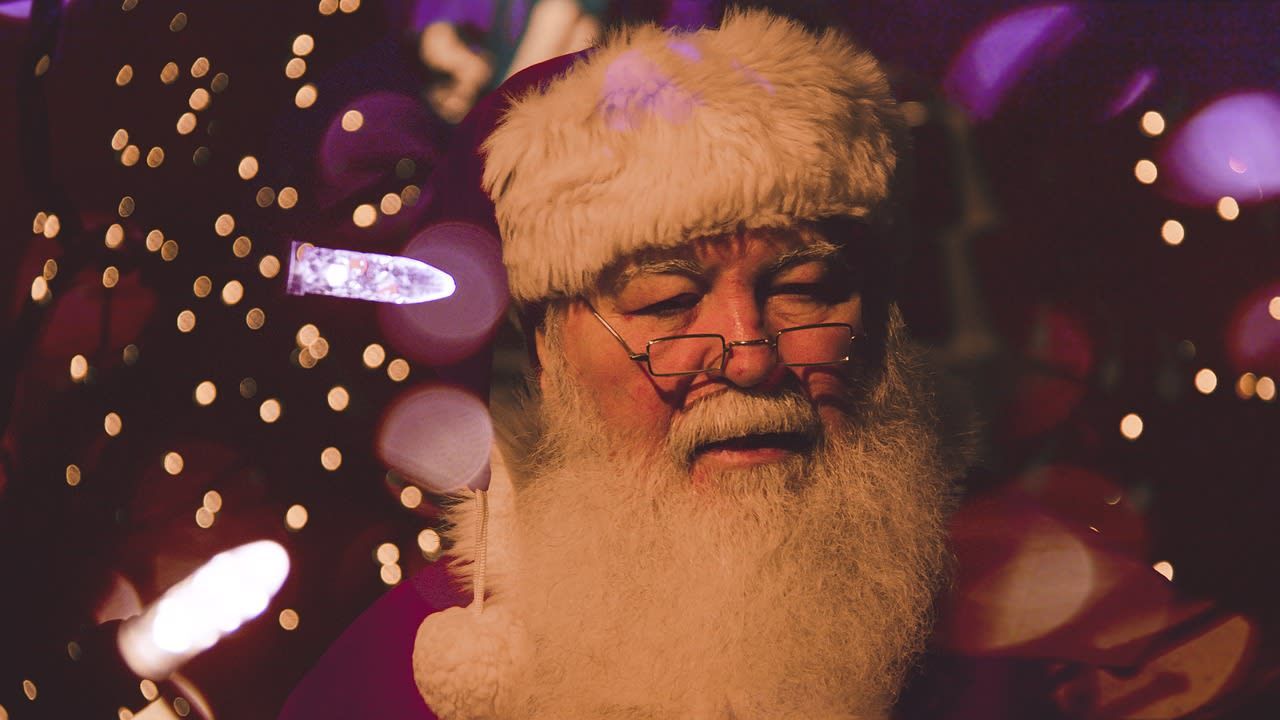 It's the 10th anniversary of this popular event and they are going all out this year. Enjoy caroling and musical performances. Create a holiday wonderland with Lego bricks. Take part in a scavenger hunt that celebrates different cultures. Learn the art of shouldering a musket. Create a festive T-shirt. Take a ride on a historic holiday-bedecked steam locomotive. And, of course, share a Christmas wish with St. Nick.
---
Where: Downtown Savannah
When: December 8, 2018, Starts at 5:30pm, FREE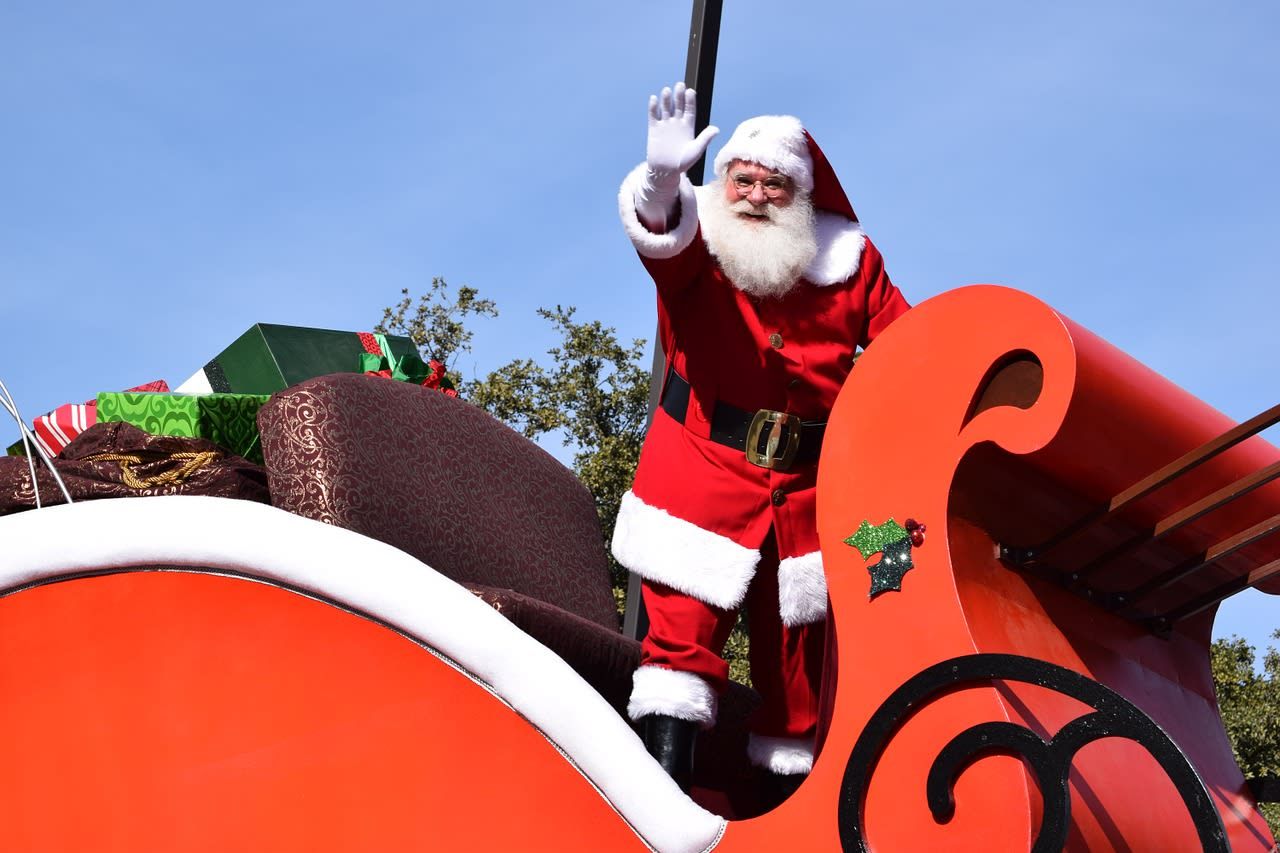 While Santa has made appearances around town prior to the Christmas Parade, we get to share in his "official" arrival at this heralded annual tradition. Who doesn't love basking in the magical atmosphere of lighted floats, cars, trolleys, walking groups and marching bands that sprightly make their way through downtown with gleeful onlookers waving and cheering them on. And, seeing Santa is icing on the cake.
---
Where: Savannah College Preparatory School
When: December 8, 2018, 9:30am, $30 until Nov. 30, $35 until Dec. 5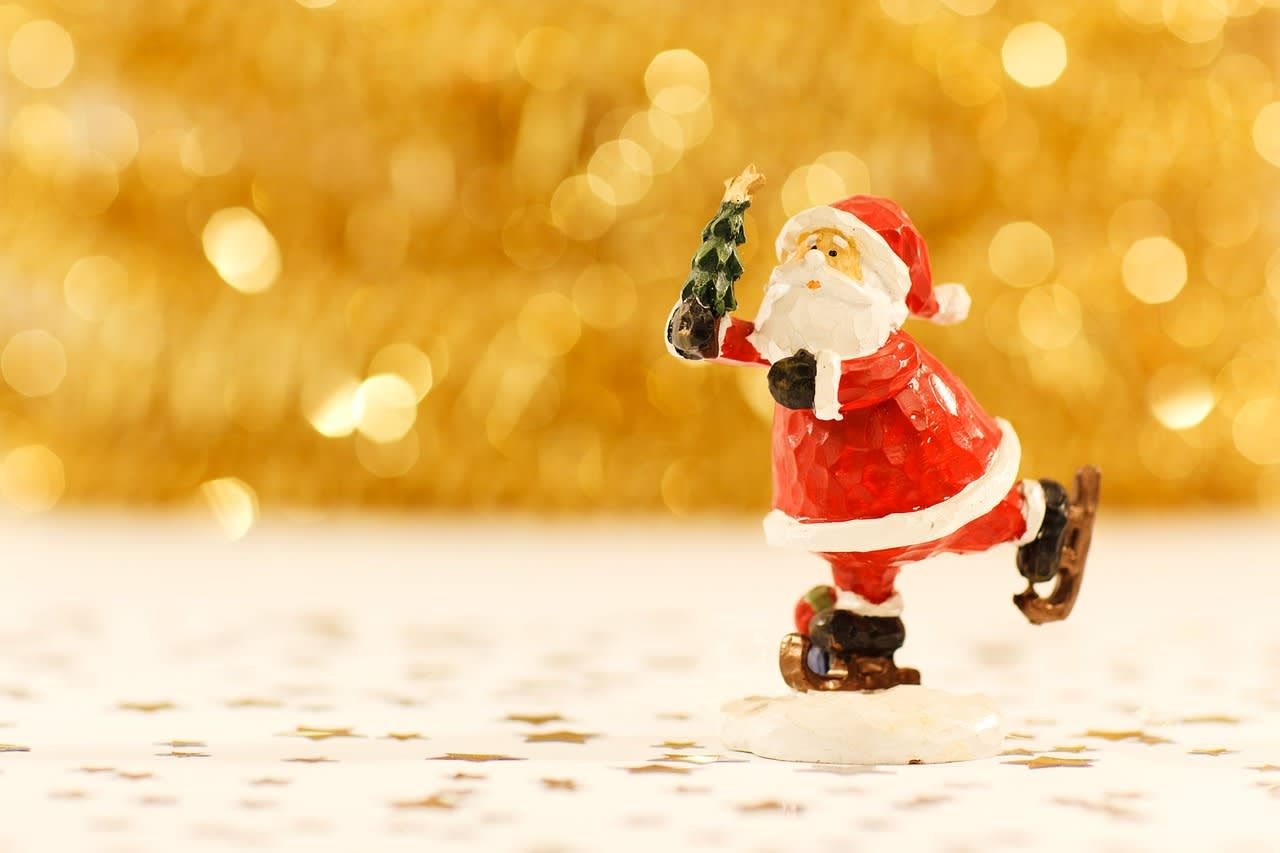 Not only will you get to see Santa at this annual trail run, you'll also have a chance to give chase and see if you can beat him across the finish line. If you're the first one to do so, you'll take home $100. Pretty cool, huh? And boatloads of fun, with family holiday activities and food trucks. Holiday costumes are most definitely welcomed, and kids can do a quarter-mile run on the school's track.
---
Where: Savannah City Market
When: December 8, 2018, 11am-2pm, FREE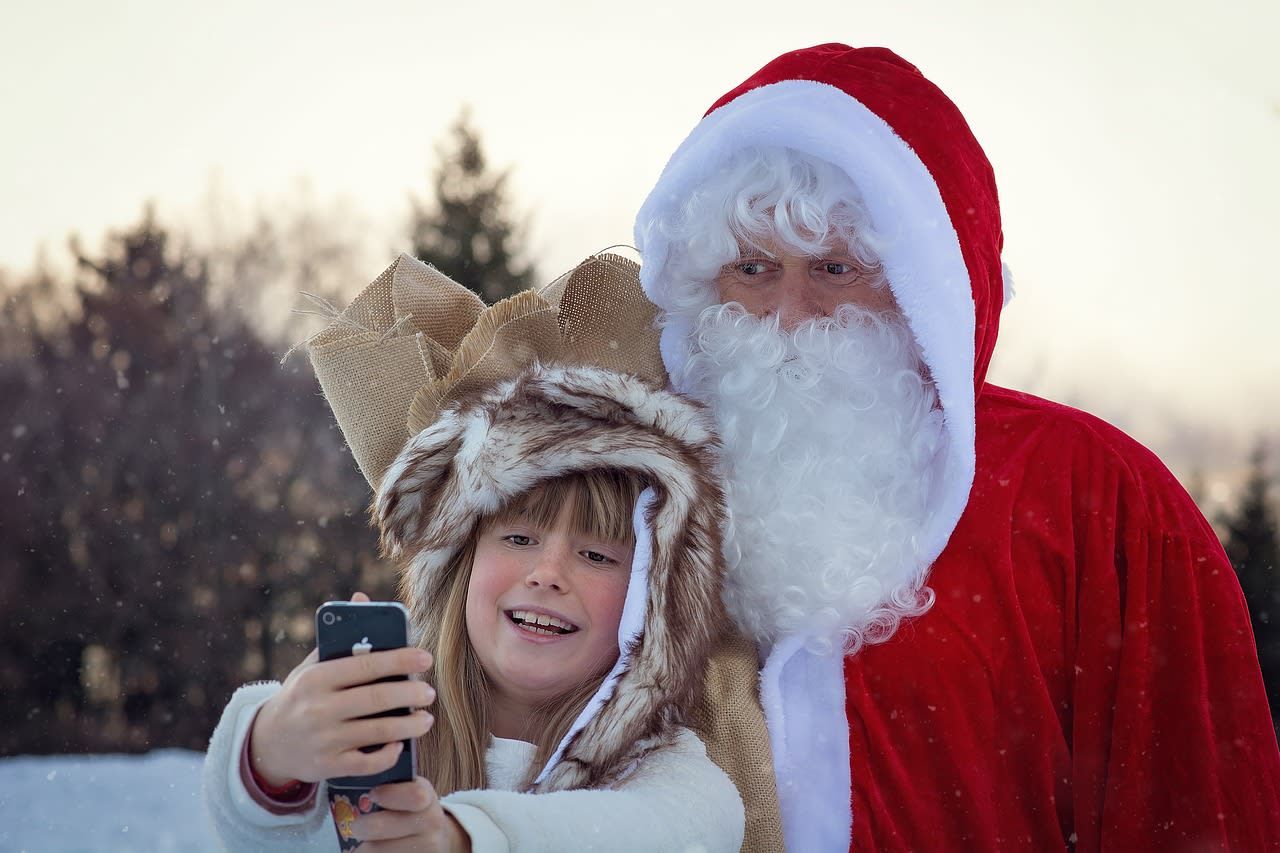 For a Saturday afternoon of fun, stop by the Christmas celebration for kids at City Market. While there, they can pose for a picture with Father Christmas in a Cinderella carriage. What's more, there's face painting and cookie decorating. Your family can make ornaments to take home, and kids of all ages will get a big kick out of getting Grinch hair and makeup.
---
Where: Savannah Theatre
When: Daily through December 24, 2018, See schedule and ticket prices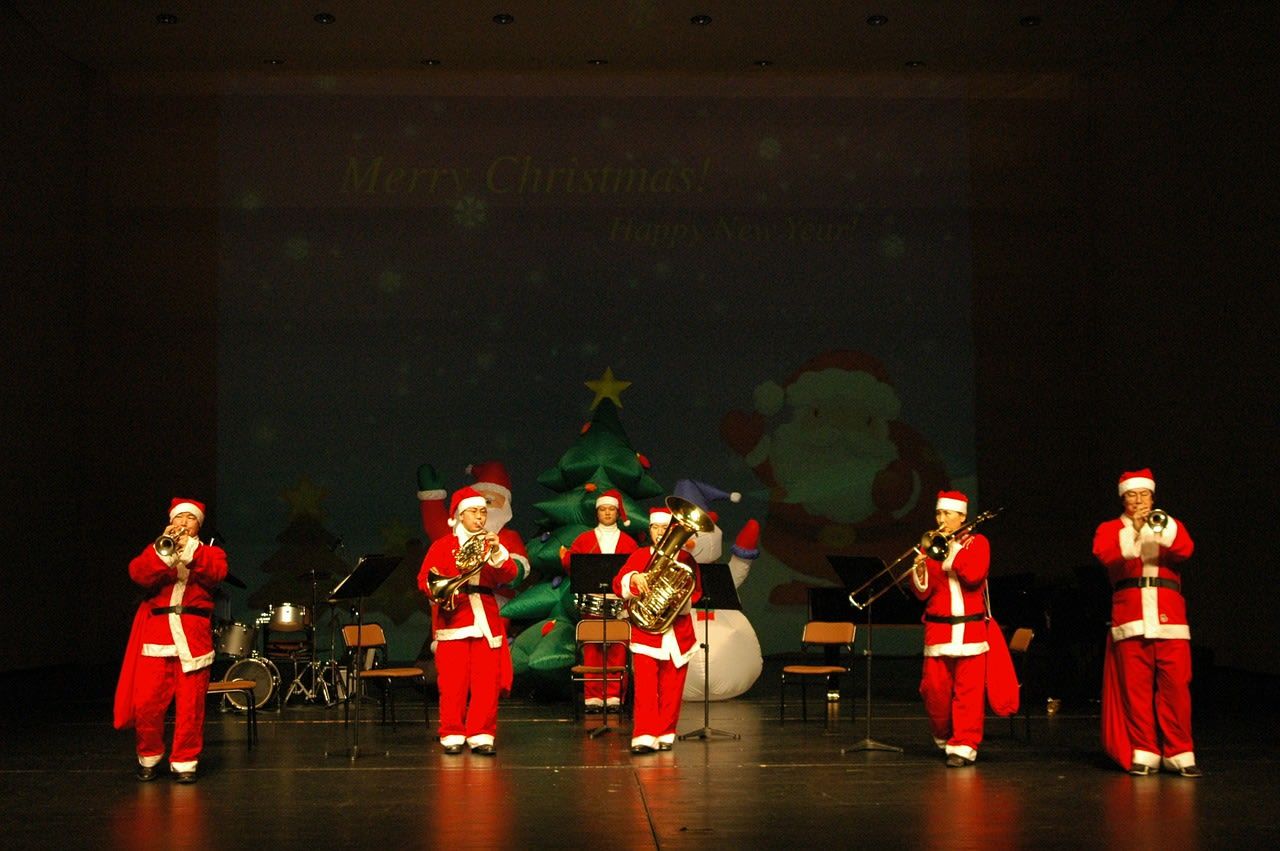 If you're like bunches of other Savannahians (and lots of out-of-towners too), this seasonal show is one of your family's holiday traditions. Where else can you see Santa and his elves performing on stage and lose yourself in the laughter and enchantment of holiday sights and sounds like musical favorites, Christmas trees, holiday-costumed cast members, glistening snow and twinkling lights.
---
Where: Coastal Georgia Botanical Gardens
When: Select nights through December 23, 2018, 6pm-9pm, $5 - $10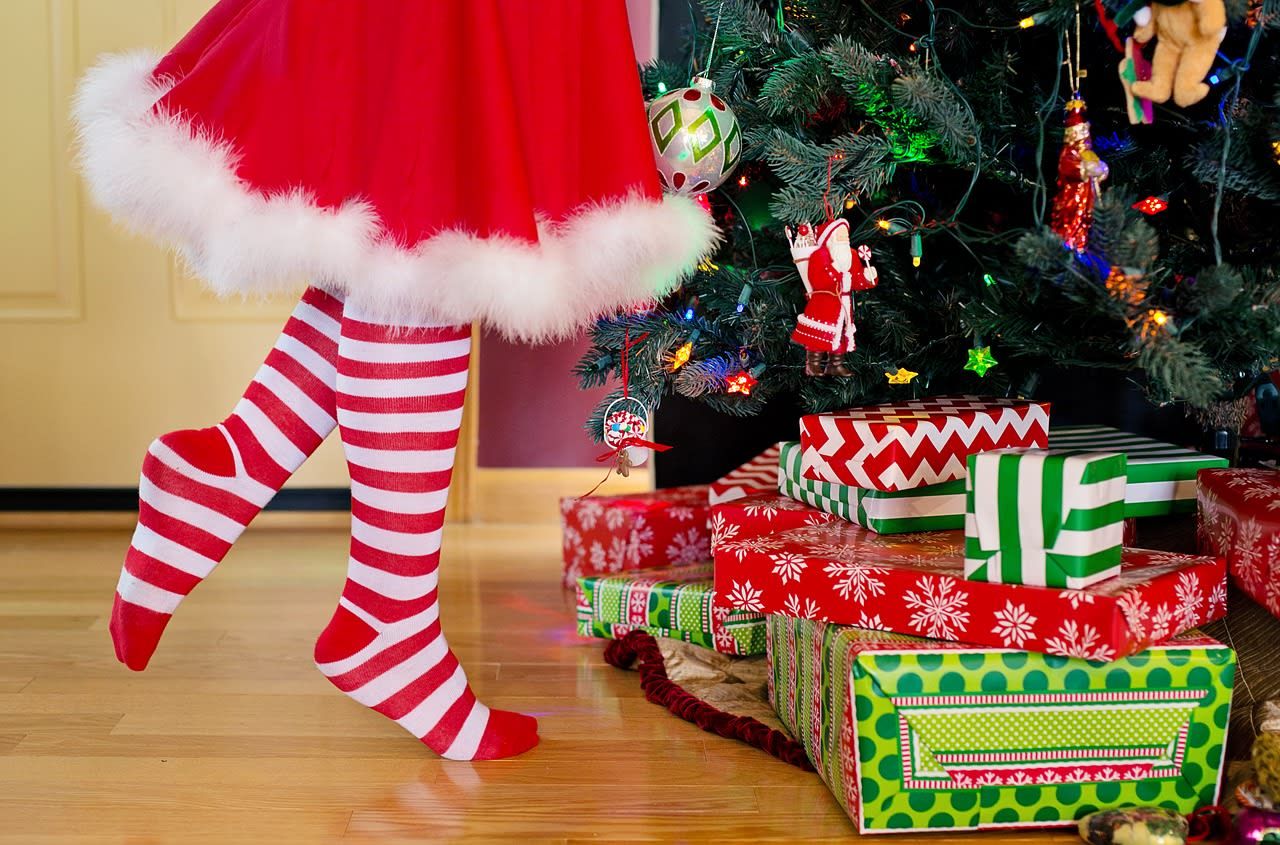 Stop by and see Santa and the Mrs. while exploring the six acres of holiday-themed gardens, and do pop into Mrs. Claus' kitchen for some holiday goodies. The gardens are literally lit up everywhere — more than a million lights in total — and you can experience the magic of the season as you see the wide-eyed wonder in your children's eyes.
---
Where: Bass Pro Shops
When: Daily through December 24, 2018, during store hours, FREE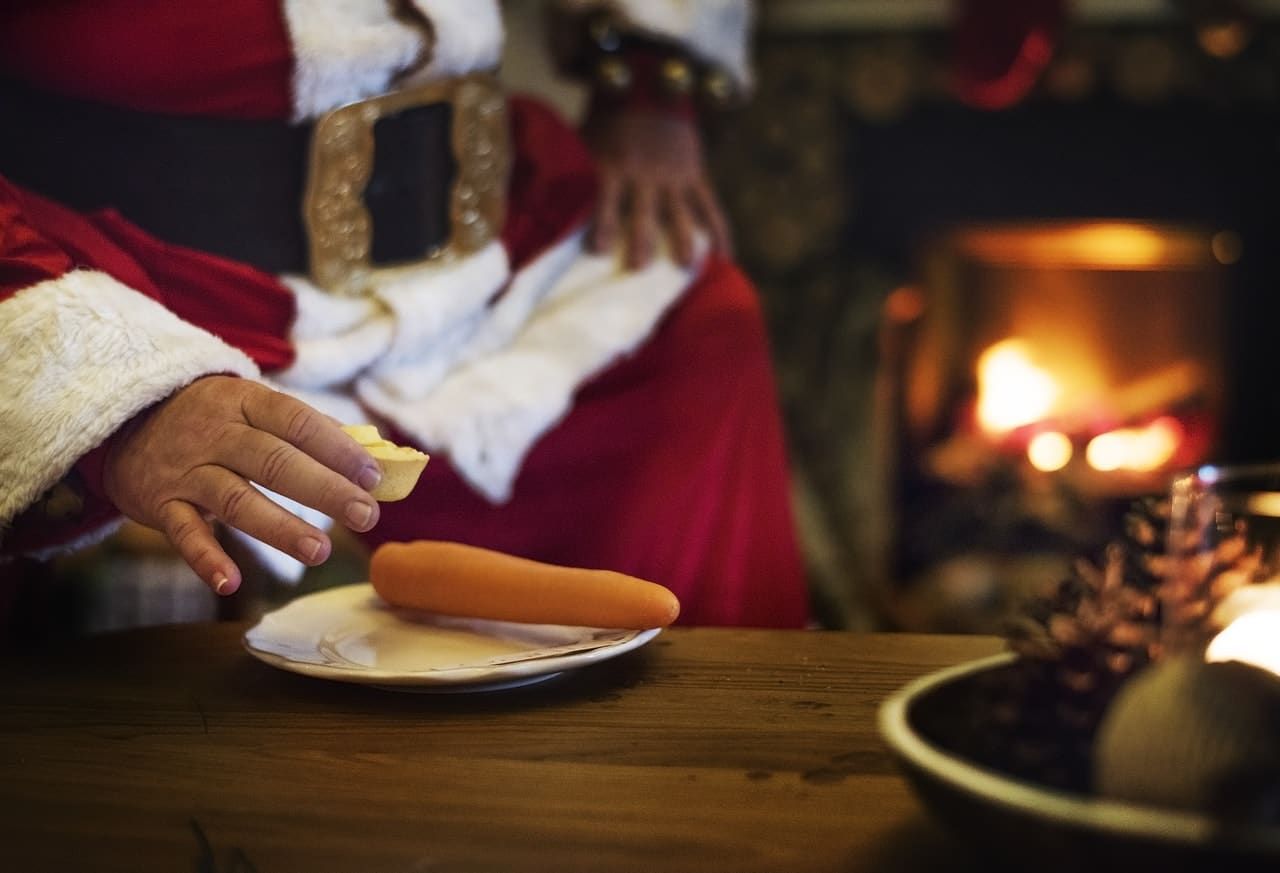 The magic of the Christmas village is back at Savannah Bass Pro Shops and waiting for your family's visit. When you arrive at the store, get your Bass Pass which will give you a time slot to see Santa and let you explore the games, crafts and other activities in Santa's Wonderland. The 4x6 photo with Santa is FREE with your pass. Reminder: Bass Passes are limited and go quickly each day.
As Santa would say, "Ho ho ho, have a merry good time!" And stay tuned to the ERA Evergreen blog for word on other merrymaking that's happening around town during what promises to be a fantastic holiday season in The Hostess City.
---
Thinking of buying a home in South Carolina or Georgia?
When visiting isn't enough and you decide to make our beautiful area home, we at ERA Evergreen Real Estate can help! From Single Family Homes, Condominiums on the Beach and more, we are positive we can find the right home for you. Call or just text us at 888-318-4078 and let's get started!
Visit our website to view ALL the real estate listings in the area!