10 Can't-Miss November Events In Hilton Head, Bluffton And Beaufort!
November is normally the month that has the driest weather in the Lowcountry. And, temperatures during the day are generally comfortably warm. No matter what the weather is like, you'd be delighted to know that November is filled with a number of fun and exciting events that you don't want to miss!
Here are 10 events that are happening this November in Hilton Head, Bluffton, and Beaufort:
When: Tuesday, November 7, 5:30 p.m. - 7:30 p.m.
Where: Hospice Care of the Lowcountry
7 Plantation Park Drive, Unit 4, Bluffton, SC 29910
This exclusive-for-ladies event is organized for the benefit of Hospice Care of the Lowcountry. Enjoy wine and cheese and go on a shopping spree with selections from LuLaRoe, EVER Skin and Kendra Scott.
---
When: Wednesday, November 8, 6 p.m. - 8 p.m.
Where: Lowcountry Kitchen
258 Red Cedar Suite 15, Bluffton, SC 29910
Amanda Walton of WellFed is hosting this evening of culinary delight and wine tasting at the Lowcountry Kitchen. Prepare to be tantalized with an array of creative dishes matched with wines that come from 5 world-renowned wine-producing countries.
---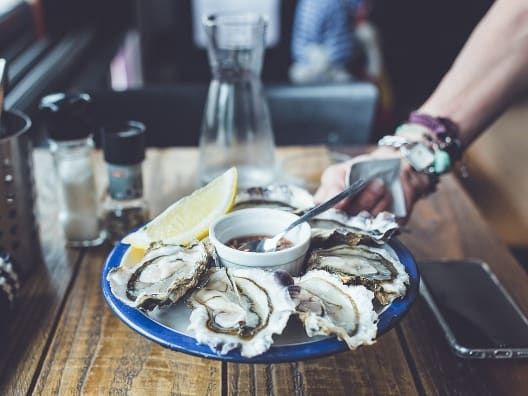 When: Friday, November 10, 5 p.m. - 8 p.m.
Where: Shelter Cove Community Park
39 Shelter Cove Lane, Hilton Head Island, SC 29928
Love oysters? Enjoy loads of oysters in this all-you-can-eat event where everyone can go on a gastronomic adventure with steamed local oysters, seafood chowder and chili, pulled pork, and Lowcountry boil. Apart from the delicious array of food, there will also be live music, wine pull and a football viewing area.
---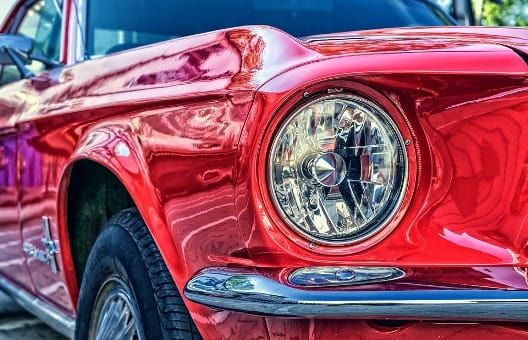 When: Sunday, November 12, 12 p.m. - 6 p.m.
Where: Tow for the Low Paint and Autobody
36 Laurel Bay Road, Unit 2, Beaufort, SC 29906
Trophies will be given to various categories such as best in show, bass race, cleanliness, classic cars, bikes tuners and more. Interested parties will have to register at the registration table.
---
When: Monday, November 13, 5 p.m. 7 p.m.
Where: Campbell Chapel AME Church
This monthly lecture and dinner event is the second part of the Bluffton Lecture And Dinner 4-Part Series that happens every other month beginning in September 2017 and ending in March 2018. There will be a free reception and lecture at the Bluffton Cultural Arts Center. Dinner will follow shortly at the Fellowship Hall. The menu will feature Napa chicken or grilled salmon over citrus rice, pasta, grilled asparagus, rolls, and salad. Catering is courtesy of Longhorn Steakhouse.
---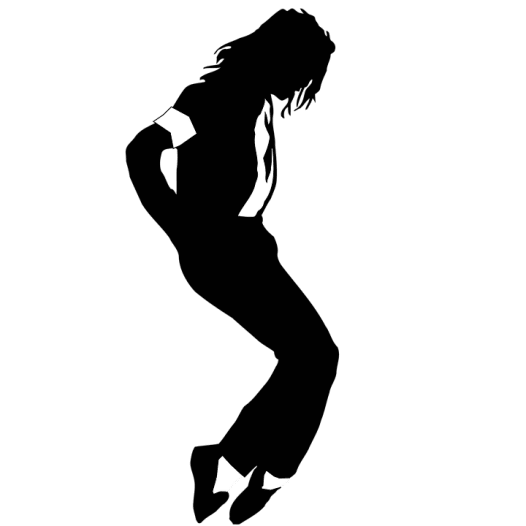 When: Thursday, November 16, 6:30 p.m. - 9:30 p.m.
Where: Rooftop Bar at Poseidon
38 Shelter Cove Ln, Hilton Head Island, SC 29928
This "Blast To The Past" costume dance party is aimed at raising funds that will support individuals and families that are living with Autism Spectrum Disorder in the community. It's time to bring out once again those white suits, bell-bottoms, hippie-chic, velour, corduroy, polyester, and platform shoes! If you're a fan of Michael Jackson, Bee Gees, Queens, Abba, Led Zeppelin and many other famous 70s artists, mark this day in your calendar in order not to miss this night of 70s groovin' fun!
---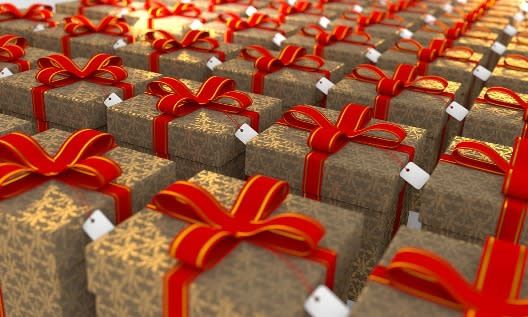 When: Friday, November 17, 4 p.m. - 6 p.m.
Where: Celadon Club Wellness Center
61 Celadon Drive, Beaufort, SC 29907
This free and family-friendly event will feature music, food, crafts, holiday gifts, kid's activities, farmer's market and a whole lot more. You can enjoy all of these at the front entrance of Celadon.
---
When: Saturday, November 18 at 9 a.m. - 4 p.m.
Where: Shelter Cove Park
Shelter Cove Ln, Hilton Head Island, SC 29928
Come and be part of this exciting day in November when the Italian-American Club of Hilton Head attempts to break the Guinness World Record for the coveted title "The World's Largest Meatball." In order to achieve this, the current record (which tipped the scale at a hefty 1,110 pounds 7.84 ounces!) must be broken with a new world record. To celebrate the official attempt, there will be a special one-day event on Hilton Head Island. The day will start off with the 5K race "The Meatball Run" which will culminate at the Shelter Cove Community Park.
---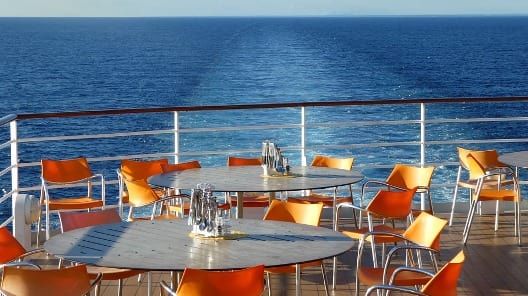 When: Friday, November 24 at 6 p.m. - 10 p.m.
Where: 8 Simmons Rd, Hilton Head Island, SC 29926
Have a unique experience on a cruise where you can enjoy some authentic Caribbean Cuisine while popular reggae tunes fill the air! Jam to the pleasant sounds of Reggae and top 40 hits while indulging in a delicious buffet spread. The menu will include Jerk Chicken, Jerk Pork, Escovitch Grouper, Rice, Peas and Caribbean Slaw. Guests can also purchase beer and wine for $3 each.
---
When: Sunday, November 26 at 4 p.m. - 6 p.m.
Where: Sea Island Presbyterian Church
81 Lady's Island Drive, Beaufort, SC 29907
This annual Gullah Christmas Celebration will feature choirs that include the Mossy Oaks Elementary School Choir and the Mt. Zion AME Choir of Garnett, SC. Presented by Dr. Marlena Smalls and The Hallelujah Singers, South Carolina's Ambassadors of Tourism, the event is absolutely free and open to the public.
---
Thinking of buying a home in South Carolina or Georgia?

When visiting isn't enough and you decide to make our beautiful area home, we at ERA Evergreen Real Estate can help! From Single Family Homes, Condominiums on the Beach and more, we are positive we can find the right home for you. Call or just text us at 888-318-4078 and let's get started!

Visit our website to view ALL the real estate listings in the area!